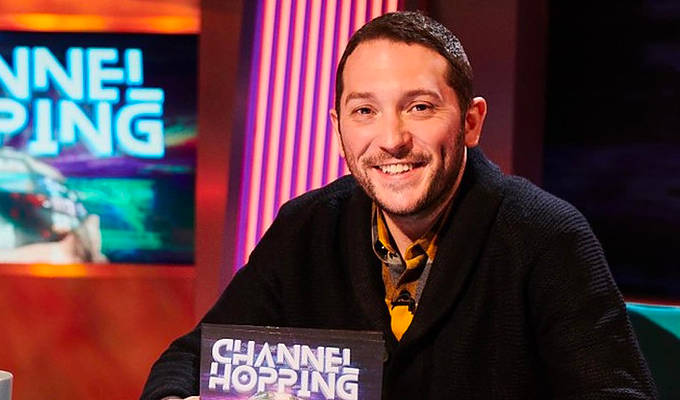 Jon Richardson pilots Problematic panel show
Jon Richardson is working on a new panel show in which celebrities try to answer seemingly impossible questions.
The stand-up is recording a test episode of Problematic at the Backyard Comedy Club in East London next month.
Producers say that typical questions might include: Which country would win a World-o-Vision Song Contest; which will be worth more in 50 years time, a bottle of water, a full tank of petrol or The Mona Lisa; or how many Labradors are there in Southampton?
The programme-makers add: 'We're told that everything is knowable, quantifiable, and that we must always trust the numbers. But are statistics more persuasive than a funny feeling in our bones? Can gut feelings tell us more than graphs? Let's find out.'
It picked up by a broadcaster, Problematic would be the comedian's third stint hosting an entertainment show, having presented two series of both Channel Hopping With Jon Richardson for Comedy Central and Ultimate Worrier for Dave.
For free tickets to the recording – at 4pm on Tuesday December 14 - visit Standing Room Only.
Published: 24 Nov 2021
What do you think?