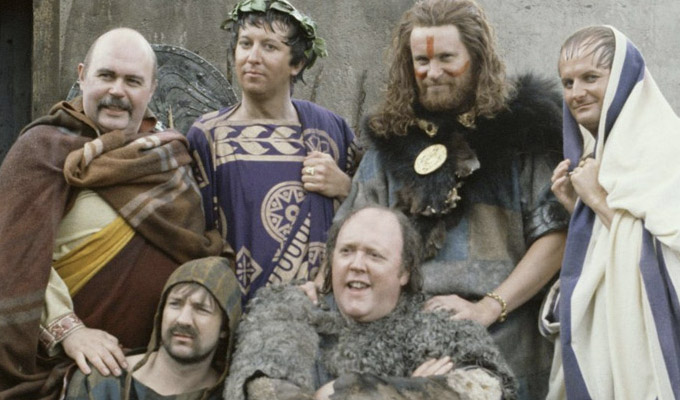 Chelmsford 123 to be revived
Ancient Roman comedy Chelmsford 123 is to return – 31 years after it last aired on Channel 4.
The new audio incarnation of the comedy reunites original cast members of Jimmy Mulville as Aulus Paulinus, Rory McGrath as Badvoc, Neil Pearson as Mungo, and Philip Pope as Grasientus.
Their co-star Howard Lew Lewis died in 2018 at the age of 76, and his voice has been impersonated by Pope for the new recording.
Mulville and McGrath wrote the four new episodes, which have already been taped and is in post-production, awaiting a digital release soon.
The original ran for two series, of six and seven episodes, in 1988 and 1990 and is available on All4.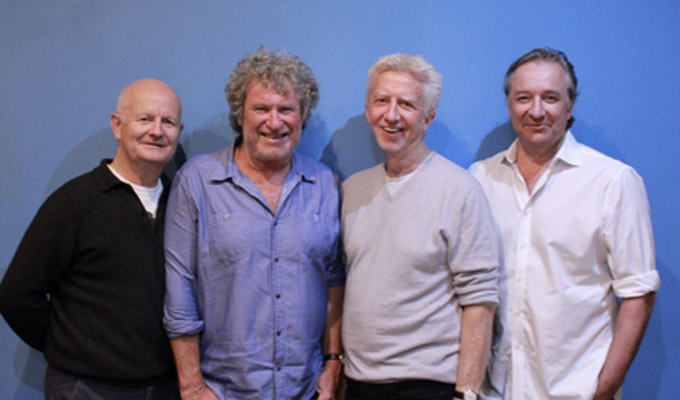 The remake has been produced by Spiteful Puppet Entertainment and original makers Hat Trick International, and produced and directed by Barnaby Eaton-Jones,
Producers say: 'This new audio adaptation will give fans of the original something new to laugh at, and first-time listeners a well-crafted historical comedy that comments on today's society, as all good comedy does.'
Published: 29 Sep 2021
What do you think?