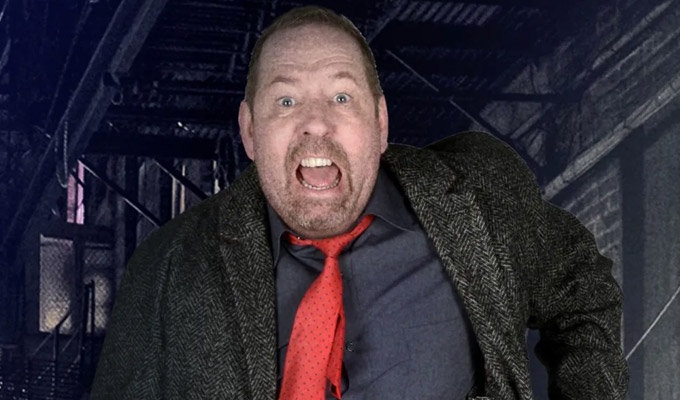 Yet more PC comedy on the BBC....
Radio 4 has ordered another six episodes of It's A Fair Cop from policeman-turned-stand-up Alfie Moore.
It will be the seventh series of the show, which encourages the audience to help him make the right policing decisions, based on real-life incidents from his time with the Humberside force.
Show producer Richard Morris told Chortle: 'I'm delighted that people will get to hear more It's a Fair Cop next year. Alfie is a very funny bloke with a fascinating dual life as a comedian and a copper.
'It's great to see the way audiences responded so positively to this last series – and that's not just because people think he might still have access to a taser."
Moore added: 'The show is so interactive that I was more than a little anxious about recording series 6 mid-Covid.
'The set-up was me standing on stage in a completely empty BBC Radio Theatre and an audience of 800 watching in their homes via Zoom with their laptop mics on. However, such is the talent of producer Richard and the Radio 4 tech team that it just felt and sounded like a regular gig.
'The feedback's been really positive and I'm absolutely chuffed that my little adventure continues.'
The news comes as part of Radio 4's latest commissioning round, which also gave the green light to sitcoms from Luisa Omielan, Andrew O'Neill, Joz Norris, Eleanor Morton and Kat Sadler – as Chortle reported earlier in the week.
All previous series of It's A Fair Cop are currently available on BBC Sounds, and Moore plans to re-start his live stand-up tour, Fair Cop Unleased, in September.
Published: 5 Aug 2021
Recent News
What do you think?