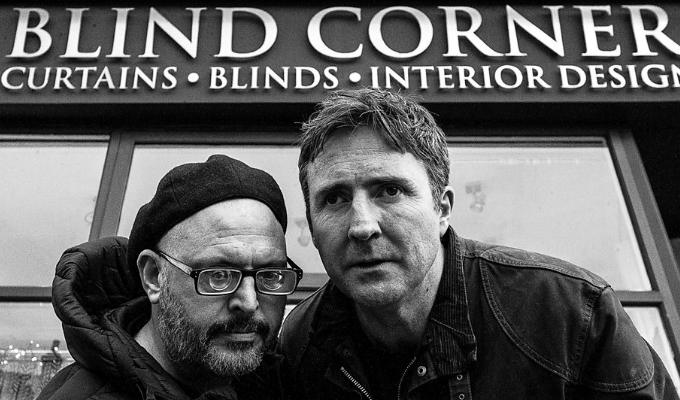 'It's the blind leading the almost blind'
Comedian Jamie MacDonald has filmed a new documentary about fellow blind people in the creative industries.
He has teamed up with TV director Jamie O'Leary has previously worked with the likes of Katherine Ryan on How'd You Get So Rich? and Romesh Ranganathan on Asian Provocateur.
But he has very bad eyesight. The average person with myopia has a prescription of -2.5 whereas Jamie's is -32, and now he's facing eye surgery that could potentially lead to sight loss.
At this pivotal point in his life, O'Leary wants to explore how creative people cope with losing their sight and achieve their creative visions. So he recruited MacDonald - who started to lose his sight in his early teens due to a progressive degenerative retinal disease - in what's been described as a 'blind leading the nearly blind' mission.
On their road trip they meet Ian Treherne, a professional photographer who is 95 per cent blind, with central vision but no peripheral. He takes the two along the Southend seafront to take their own pictures. Ian then takes some publicity stills of the pair– including the one above and below.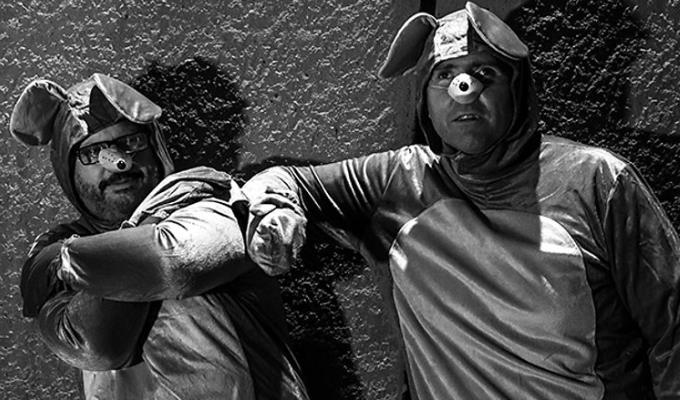 Next, O'Leary and MacDonald meet a 23-year-old Stoner, a rapper from Reading who contracted meningitis aged 11 and within five years became completely blind.
In Derby the two meet artist Chris Fisher, the UK's only completely blind professional woodturner. In 2008 he contracted toxoplasmosis and within four weeks had completely lost his sight
And in London the pair meet Lizzie Capener who has been performing opera nationally and internationally for the past 20 years. Diagnosed with retinitis pigmentosa, a degenerative eye condition, this new mum navigates the world with her guide dog Ziggy. But when the programme producer insists that this tone-deaf twosome learn to sing opera, the pair revolt…
Blind Ambition airs on BBC Two at 10pm on Sunday.
Published: 26 Jul 2021
Recent News
What do you think?