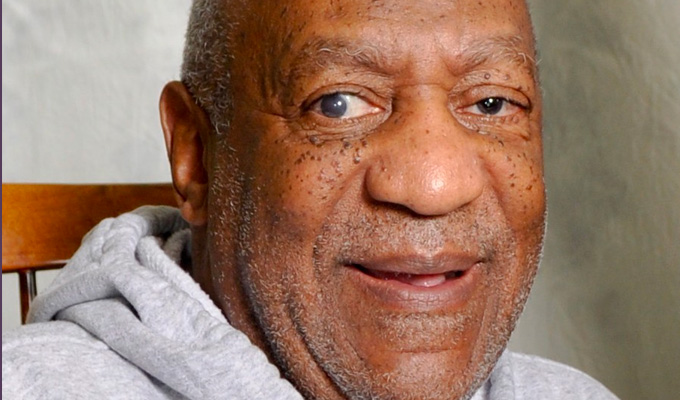 Bill Cosby walks free after sexual assault conviction overturned
Bill Cosby has walked free from prison after his sexual assault conviction was overturned.
Judges on Pennsylvania's Supreme Court said the comedian should not have faced trial for sexually assaulting Andrea Constand in 2004 because of a promise made by a former district attorney.
Prosecutor Kevin Steele should have been tied by his predecessor's promise not to charge Cosby after he gave potentially incriminating testimony in an earlier civil suit, the court ruled.
The Supreme Court also said that allowing other accusers to Testify about their experiences with Cosby at his retrial was unfair, even though a lower appeals court had found it appropriate to show a pattern of him drugging and molesting women.
Mr Steele's predecessor who made the promise was Bruce Castor - the attorney who represented Donald Trump in his second impeachment trial.
Mr Cosby, 83, served more than two years of a three to 10-year sentence after he was convicted for drugging and molesting ex-basketball player Constand in 2018.
Dozens of women publicly accused Cosby of sexual assault, but this was the only case to make it to court. Almost all of the alleged incidents were too long ago to come to trial because of the statute of limitations.
Cosby did not speak on leaving prison, but made a V-for-victory sign as he returned home.
His spokesman Andrew Wyatt told reporters: 'Mr Cosby has always used his celebrity and his name to uplift women.'
However Cosby's many accusers had claimed he abused his avuncular image to assault them.
And Constand said overturning his conviction was 'not only disappointing but of concern because it may discourage those who seek justice for sexual assault in the criminal justice system from reporting or participating in the prosecution of the assailant'.
Many others tweeted that the decision would be setback for the #MeToo movement encouraging victims of sexual abuse to come forward.
But his Cosby Show co-star co-star Phylicia Rashad, who played his on-screen wife Claire Huxtable, tweeted in support: 'FINALLY!!!! A terrible wrong is being righted- a miscarriage of justice is corrected.'
Published: 1 Jul 2021