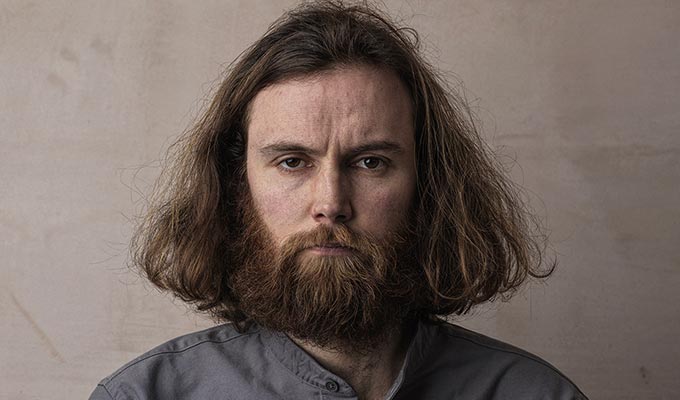 New book from Rob Auton
Rob Auton is to publish a new book in praise of 'everyday wonders' – from bubble-wrap to killer whales.
The new title, I Strongly Believe In Incredible Things, will be a collection of 'poetic prose, musings, short stories and biro drawings'
It will be released on September 16 by HarperCollins imprint Mudlar, becoming Auton's first book with a major publisher, having previously worked with the indie Burning Eye Books.
The comedian and poet told trade website The Bookseller: 'The energy and opportunity that the brilliant people Mudlark have given to this book has been a real source of light for me over the last year. To transform this piece of work into a tangible piece of life is something I am very grateful for.'
The publisher's blurb calls the book 'unique, enchanting and utterly life affirming,' and 'the opposite of the news… the tonic for the complicated gin that is the world we find ourselves in today.'
Mudlar's editorial director Joel Simons added: 'There's no one quite like Rob Auton and I'm delighted to be working with him on publishing his equally unique and utterly charming book.'
Auton will be back on the road this autumn with his 'Rescheduled Rescheduled Rescheduled Time Show Tour' – performing the monologue he first premiered at the 2019 Edinburgh Fringe.
Published: 22 Jun 2021
What do you think?