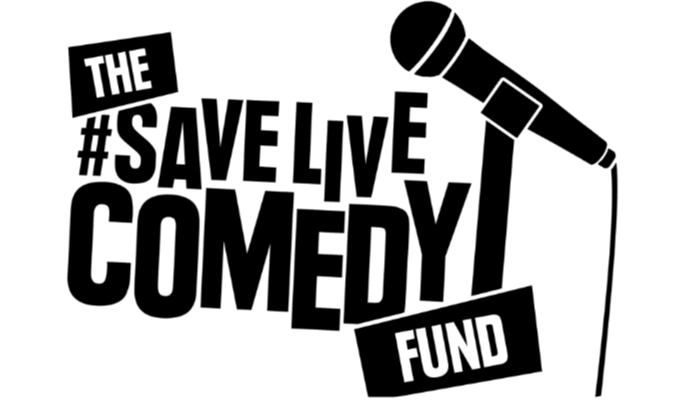 Save Live Comedy fund tops £50,000
The crowdfunding campaign to help those working in comedy get through the Covid pandemic has raised £25,000 in just over a week.
More than 400 supporters have collectively matched the initial donation made by Panadol to the #SaveLiveComedy fund, bringing the total to £50,000.
The cash will be distributed to comedians and others who had been working in the industry who have been left in dire financial straits because of the year-long lockdown.
Streaming service NextUp, which is administering the #SaveLiveComedy fund will now distribute 100 payments of £500 each
Most of the donations are relatively small sums made by an army of comedy fans, but anonymous donations of £5,000 and £2,000 helped swell the coffers.
Other substantial contributions include £500 from comic Kiri Pritchard-McLean, who was also behind the fundraising Covid Arms series of online gigs, agents Get Comedy, producers Turtle Canyon Comedy and the Frog & Bucket comedy club in Manchester.
The fund was launched following research from the Live Comedy Association that showed the devastating personal impact of the past year, which has seen half of people working in comedy have lost 50 per cent or more of their income.
Half of comics and other freelancers, such as promoters, producers and technicians, have given serious thought to quitting the industry. And most people in the business - 57 per cent - do not expect return to normality this year.
NextUp last year raised more than £100,000 for comedians in need through a similar initiative.
Applications for the first round of grants from the fund are now open until midday tomorrow.
Published: 29 Apr 2021
What do you think?