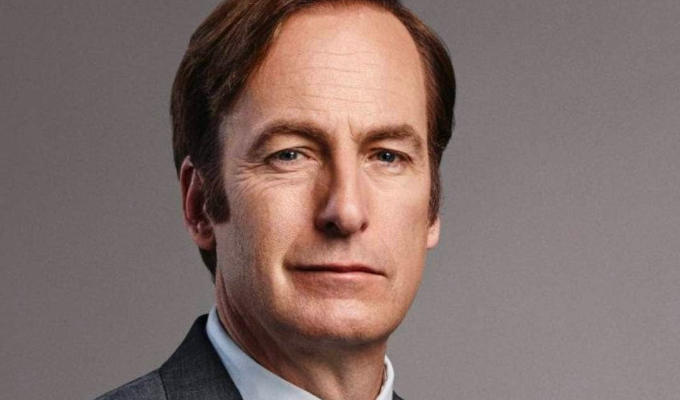 Bob Odenkirk writes his memoirs
Bob Odenkirk is writing a memoir about his years in comedy, and his transition to straight actor starring in the likes of Better Call Saul.
Comedy Comedy Comedy Drama: A Memoir will be published in the States in January and will chart how a chance meeting with Del Close of the influential Second City troupe led to his career in comedy.
As well as performing in the clubs, he became a writer at Saturday Night Live, penning lines for his friend Chris Farley, before launching Mr Show With Bob and David alongside David Cross.
Publisher Random House said that his career then 'met the hope-dashing machine that is Hollywood development - but when all hope was lost for the umpteenth time, Bob was more astonished than anyone to find himself on Breaking Bad.
'His embrace of this strange new world of dramatic acting led him to working with Steven Spielberg, Alexander Payne, and Greta Gerwig, until finally re-re-inventing himself as a bona-fide worldwide action star for reasons that even he does not fully grasp.'
The blurb promises that the book will include 'never-before-seen photos, wild characters, and laugh-out-loud stories, all delivered with Python-esque wit and writing chops'.
Odenkirk will also narrate an audiobook version of the book.
Published: 28 Apr 2021
What do you think?