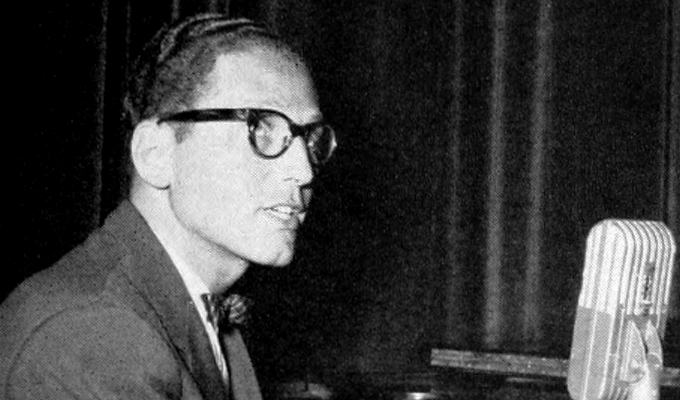 Tom Lehrer put his lyrics in the public domain
Tom Lehrer has released all his lyrics into the public domain.
The singer-songwriter has placed just under 100 songs on his website, saying all the lyrics can be downloaded and 'used in any manner whatsoever, without requiring any further permission from me or any payment to me or to anyone else'.
However, the permission does not apply to the music – although that is promised later. Instead, people are encouraged to set any of lyrics to music and 'publish or perform their versions without fear of legal action'.
The released lyrics include classics such as The Masochism Tango, Poisoning Pigeons In The Park and New Math
Now 92, the singer-songwriter was a pioneer of musical satire in the 1950s and 1960s, including being the resident songwriter on the US edition of That Was The Week That Was.
However, he retired from performing in the early 1970s to concentrate on teaching maths and musical theatre.
The persistent rumour is that he gave up political comedy when the Nobel Peace Prize was awarded to Henry Kissinger in 1973, arguing that it made satire redundant. But although he made such a quip, he quit several years earlier because he didn't enjoy touring.
Published: 21 Oct 2020