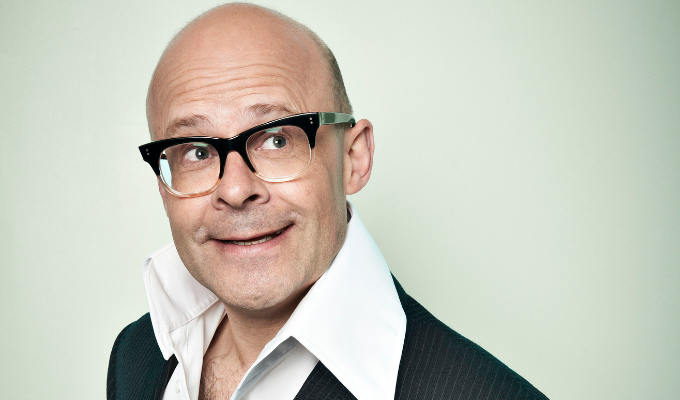 Harry Hill launches a podcast
Harry Hill is launching a new podcast, with a big difference.
He said: 'Basically it's a half-hour of ambient sound, then at some point during the podcast, I make a noise.
'Now, when you're listening to it, you'll forget that I'm about to make a noise and you'll get lulled into it, and then I'll make the noise and it'll be really funny.
'I mean, it doesn't sound like a regular podcast, does it? But believe me, you're going to love it.
Producers describe Harry Hill's Noise as 'the perfect antidote to podcasts' at a time when 'you're never more than six feet away from a podcaster'.
The eight-part series will launch next Tuesday with weekly episodes entitled The Office, The Workshop, The Garden, The Car, The Brisk Walk, The Beach, The Breakfast and The Farm.
Hill added: 'In a world full of so much noise - where else can you guarantee that you'll only hear one? I can't think of a more effective way to combat the growing crisis.'
It will be available via Apple, Acast and Spotify.
Published: 20 Oct 2020
What do you think?