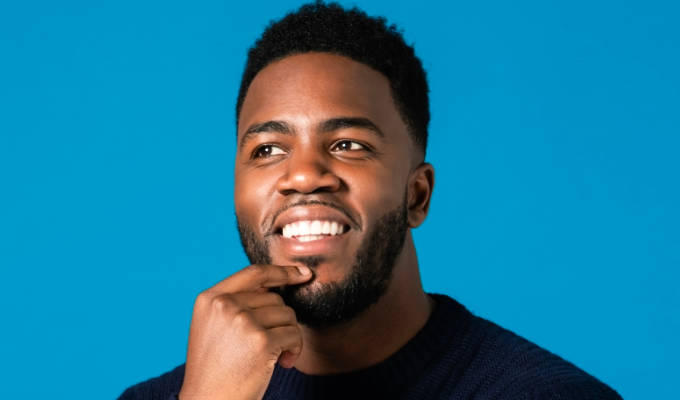 Channel 4 to celebrate black comedy circuit
Mo Gilligan is to present a Channel 4 documentary about Britain's black comedy circuit.
The hour-long programme, Black, British and Funny will feature in the broadcaster's schedules during Black History Month in October.
Channel 4 say Gilligan wants to celebrate the 'thriving yet little-known' back British comedy circuit that gave him his break.
The broadcaster says: 'Mo wants to celebrate the icons who paved the way for artists like him and shine a light on the new wave of acts coming through. He'll look back at the history of the Black comedy circuit, asking why this scene has remained hidden in plain sight and, importantly, question why he is one of the few comedians from the scene who have crossed over and "made it", enjoying mainstream success.'
Channel 4 executive Danny Horan said of the broadcaster's entire raft of Black History Month programming: 'This is an important time to reflect, celebrate and consider again what has been achieved and how much more we, as a society and an industry, have to do to redress the balance of storytelling, subjects and talent, both on and off screen.'
The news comes after it was announced that Gilligan was to become one of the panellists on ITV's The Masked Singer, replacing Ken Jeong, who cannot make the trip from the US for the next season because of Covid-19 travel restrictions.
Last year, Lenny Henry made an acclaimed three-part series for Gold about race and comedy, called Race Through Comedy, which also aired during Black History Month.
Black, British and Funny production credits
Made by: Rumpus Media and Momo G
Director: Vanessa Van-Yeboah
Executive Producers: Pollyana McGirr, David Geli, Iain Wimbush and Mo Gilligan
Published: 24 Aug 2020
What do you think?