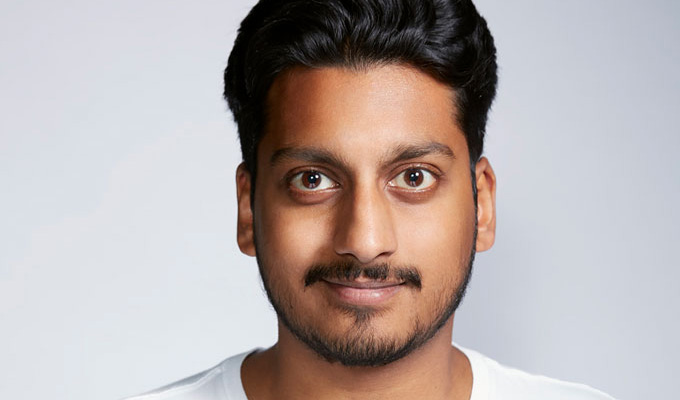 Yet another batch of drive-in gigs announced
A new batch of drive-in comedy gigs have been announced for the summer.
New shows will be taking place at 13 pop-up venues across the UK, including Edinburgh Zoo, Brighton Marina and Newcastle, Bristol and Birmingham airports.
The At The Drive In events are sponsored by Suzuki, and visits each town for a week with a programme of films, karaoke and stand-up, booked by Oxford-based Jericho Comedy.
The first comedy night is in Blackheath, South London, on July 10 with Lou Sanders and Ahir Shah, pictured, Others taking part in the tour - which winds up in Oxford on October 2 – include Andrew Maxwell, Laura Lexx and Rosie Jones.
Other venues will be in Manchester, Leeds, Glasgow, Liverpool, Cardiff, East London, and Southampton.
Further details are here, although the comedy shows are not yet on sale.
The new venture joins the Drive-In Club, which will launch in North and East London on July 3 and feature big names such as Bill Bailey, a nationwide tour headed by Mark Watson as part of celebrity chef Tom Kerridge's Drive & Dine Theatre venture, and The Comedy Store branded gigs in Devon and Oxfordshire.
Jericho Comedy is also running its own drive-in comedy clubs in Oxford in July, which have already sold out.
Published: 26 Jun 2020
Recent News
What do you think?