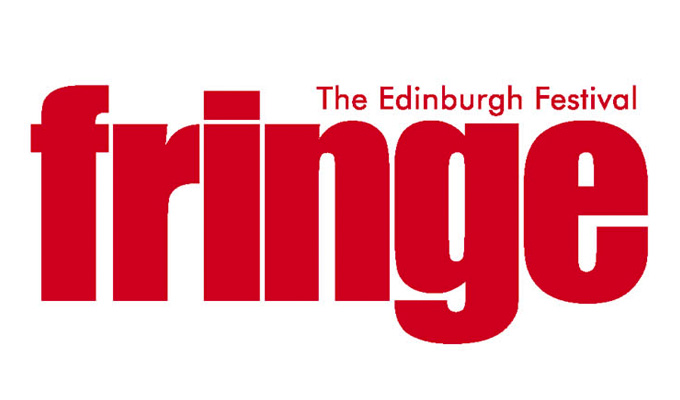 £1.25m lifeline for the Edinburgh Fringe
The Edinburgh Fringe has received a £1.25million lifeline.
Most of the aid comes in the form of a £1million interest-free loan from the Scottish Government to the Festival Fringe Society, the charity that co-ordinates the event.
The society is also getting a £149,000 grant from a Holyrood fund for small and medium-sized businesses affected by coronavirus, and another £100,000 grant from City of Edinburgh Council.
The money will be used to mitigate the significant losses incurred as a result of the cancellation of this year's festival, said to be worth around £200 million to the economy.
Culture Secretary Fiona Hyslop said: 'This has been an extremely worrying time for people whose livelihoods, careers and wellbeing have been affected by Covid-19 and the cancellation of festivals such as the Fringe.
'I am one of many thousands of people who will miss the Fringe this year. It is one of Scotland's greatest cultural exports and this funding package will help ensure the world-renowned festival can bounce back in 2021.
'Many performers, cultural organisations and businesses rely on the festival and I hope it can build on its previous major successes to safely return to the international stage.'
Edinburgh Festival Fringe Society chief executive Shona McCarthy added: 'This funding is a life raft to the Fringe Society, enabling us to properly support the extensive ecosystem of artists, venues and businesses who rely on the Fringe.
'This festival is about much more than three weeks in August. It's an embodiment of how culture and creativity unites us.'
Last month the society said it was facing an 'existential threat' after taking a £1.5million hit because of the lockdown as it made its case for taxpayer support.
The charity also estimated that Fringe venues, which 'fall through the cracks in government support' have lost £21million in revenue between them, while the 'micro-businesses' that support he festival have been 'impacted by a conservative estimate of over £15million'.
The loan will be repaid over six years.
Published: 16 Jun 2020
What do you think?