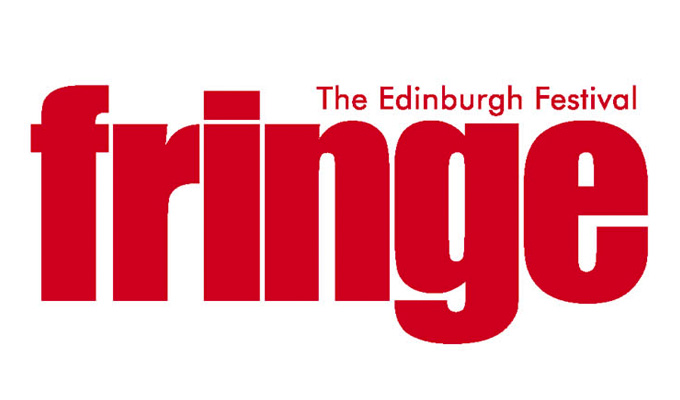 Edinburgh Fringe Society: We'll still help any shows that do go ahead
The body behind the Edinburgh Fringe say they will still be able to support and promote events should a slimmed-down festival happen this August.
Yesterday, the Festival Fringe Society announced that this year's event would be effectively cancelled, with the 'big four' venues and both major free show operators also pulling their activities.
However, as an open-access event, shows still could take place – and in an email sent to artists today, the central charity said they have plans to support any such moves.
Although most of their staff have been furloughed, the society said: 'Should restrictions be lifted, public health officials deem it safe to do so, and venues and artists emerge in August with stages for work needing to be performed, we have plans in place to ensure we can support that as quickly and as much as we can.
'We could offer all our usual ticketing and show listings information online at tickets.edfringe.com as quickly and easily as possible. If budget considerations allow, we could undertake a local concentrated digital marketing campaign for audiences.'
And they added: 'We'll also stay in touch with the media and arts industry as necessary to ensure your work remains as visible as possible.'
Following yesterday's announcement, plans swung into action to refund tickets for shows already on sale, and to return the deposits and registration fees for performers and producers.
Published: 2 Apr 2020
What do you think?