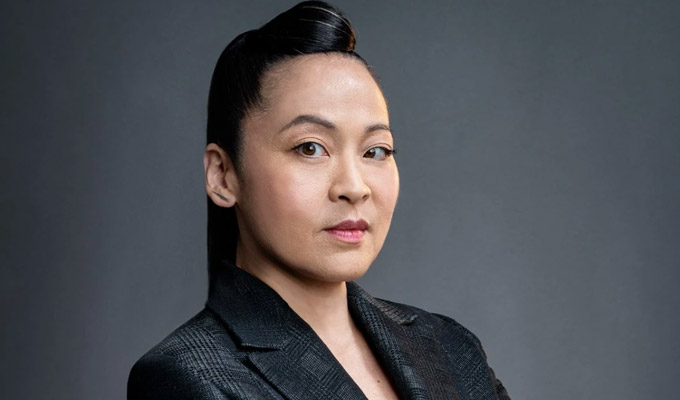 Armando Iannucci to make a Sumo comedy movie
Armando Iannucci is to make a new comedy film comedy set in the world of amateur sumo wrestling.
Avenue 5 star Suzy Nakamura will play a school janitor – and former wrestler – who takes an overweight pupil under her wing and helps him get in shape and restore his self-esteem.
No other cast of the film, entitled simply Sumo, has yet been announced.
Iannucci will be an executive producer on the movie, to be written by Richard Galazka, a British actor scripting his first feature-length movie.
Natalie Bailey, who has directed episodes of Phoebe Waller-Bridge and Vicky Jones's new comedy Run will helm the film, Hollywood trade paper Variety reports.
The film is scheduled to start shooting in Cape Town later in the spring.
In Avenue 5, Nakamura plays Iris Kimura the no-nonsense fixer for billionaire space liner owner
Published: 20 Feb 2020
What do you think?