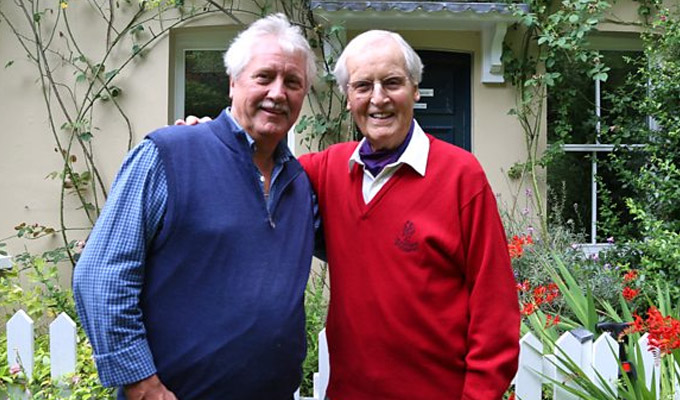 BBC TV's tribute to Nicholas Parsons
The BBC is to pay tribute to Nicholas Parsons by repeating a 2015 interview with the star.
BBC Two will air his episode of My Life On A Plate, in which he chatted to chef Brian Turner as he prepared a meal for him.
During the show, Parsons shares stories of school, studying engineering, and finally breaking through into acting alongside poignant memories of the Blitz.
The show will air at 3pm on Sunday in place of an episode of Flog It!
Parsons died on Tuesday, at the age of 96, after hosting Just A Minute on Radio 4 for 52 years. Here are some of the tributes to him.
Published: 30 Jan 2020
What do you think?