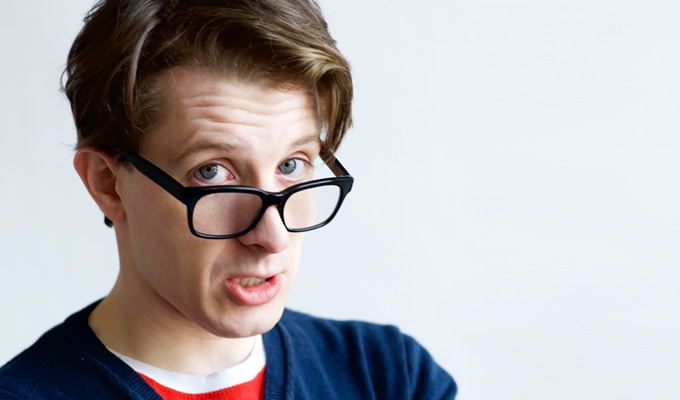 American book deal for James Veitch
Comedian James Veitch has sold his book Dot Con to an American publisher.
The deal with Hachette Books comes five years after title, which tells of how he engaged with online scammers, was first released in the UK.
It also comes as his profile rises in America: following a couple of appearances on Conan O'Brien's talk show, he recently hosted the Bafta LA awards, and he is also shooting a special for streaming service HBO Max.
In the book, he responds to a supposed Nigerian prince eager to fork over his inheritance, a family friend stranded unexpectedly in Norway, ad a the lonely Russian beauty looking for love.
It will be out in the US on June 2.
Veitch also famously turned his encounter with the Nigerian scammer into a TED Talk in 2015:
Published: 30 Jan 2020
What do you think?