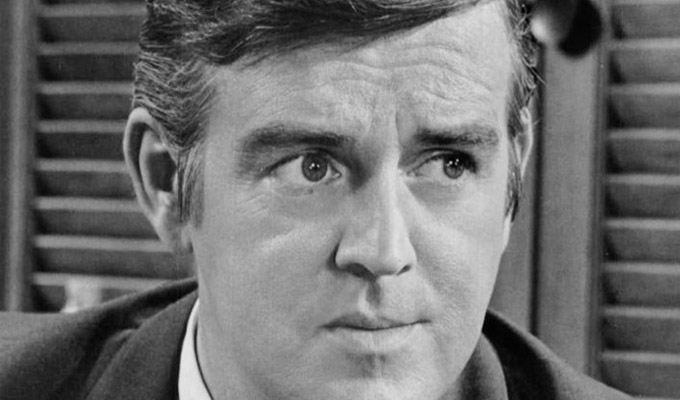 Jack Burns dies at 86
Jack Burns – the former comedy partner of George Carlin who went on to co-create the Muppet Show – has died at the age of 86.
Carlin's daughter lamented his loss on Twitter, posting: 'A foundational piece of the Carlin legacy has gone to the big comedy club in the sky. Jack was one of the sharpest motherfuckers I knew. He shaped my father's mind in unique ways. RIP Jack Burns.'
Burns and Carlin teamed up while working on a radio station in Fort Worth, Texas, before touring the Californian comedy circuit, recording a 1963 album Burns & Carlin at the Playboy Club Tonight.
After that partnership dissolved, Burns teamed up with Avery Schreiber and appeared on Merv Griffin and Ed Sullivan's TV shows.
He then starred in The Andy Griffith Show as new character Deputy Wayne Ferguson, before co-creating The Muppet Show in 1976 with Jim Henson.
Burns also co-wrote The Muppet Movie in 1979. Other credits include a Flip Wilson comedy special, a TV adaptation of Peter Pan and one episode of The Garry Shandling Show.
He was also a part of one of Andy Kaufman's most infamous stunts, as the (actual) producer who tried to break up a fight between the comic and future Seinfeld star Michael Richards during a live TV sketch set in a restaurant.
Published: 29 Jan 2020
What do you think?