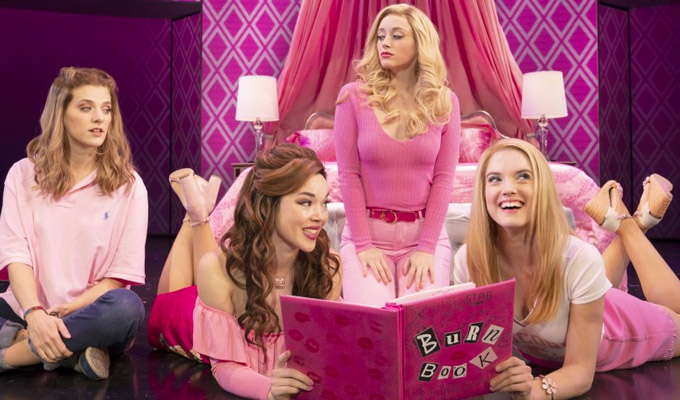 Mean Girls to come to London
The stage musical version of Mean Girls is being turned back into a movie – as well as heading to London's West End.
Tina Fey, who wrote both the 2004 film and the 2018 theatre spin-off, confirmed that the Broadway hit would be coming to the UK in spring 2021.
She added: 'I'm very excited to bring Mean Girls back to the big screen. It's been incredibly gratifying to see how much the movie and the musical have meant to audiences. I've spent 16 years with these characters now. They are my Marvel Universe and I love them dearly.'
Producer Lorne Michaels – the man also behind Saturday Night Live and 30 Rock – added: 'It has been a joy to work on Mean Girls and to watch it go from film, to musical, and now to musical film. I am very proud that Tina's story and characters continue to resonate with new generations.'
It is the latest stage musical to be made into a movie, with new big-screen versions of West Side Story, Little Shop of Horrors, Come From Away and Sunset Boulevard in development – despite the flop of the $100 million Cats film.
No theatre has yet been confirmed as the home of Mean Girls in London.
Published: 27 Jan 2020
What do you think?