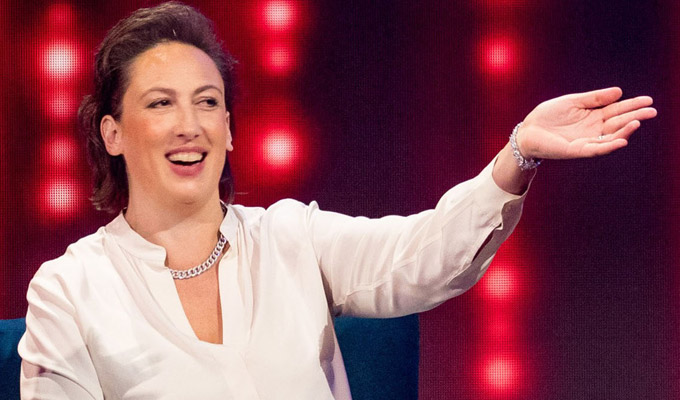 Miranda: I might bring my sitcom back
Miranda Hart says she might revive her self-titled sitcom to catch up with her character as an older, married woman.
The comedian said that reuniting with her castmates for a ten-year celebration of the show made her rethink its future.
'The Such Fun Celebration felt like it could go both ways,' she said. 'It could be the goodbye forever… or it could be a springboard in to some specials.
'I am very torn – part of me wants to see Gary and Miranda's married life, part of me wonders whether the story was told and as Miranda gets older it's a very different kind of show.
'So the answer remains – I don't know!'
The comedy ran for three series from 2009 to 2013, with a two-part Christmas special in 2014, which ended with her character's will-they/won't they romance with Gary (Tom Ellis) ending in marriage.
Hart has never ruled out bringing the show back, and says she has found new meaning in the show as time goes on.
She said: 'Although the show started as something just for big laughs, it has now become relevant on a new level in terms of the pertinence of messages for people suffering from anxiety and depression and illness – the message to accept yourself, that everyone feels out of place, that you don't have to aspire to be a certain way to be loved.
•Miranda: My Such Fun Celebration airs New Year's Day at 5.45pm on BBC One
Published: 20 Dec 2019
What do you think?