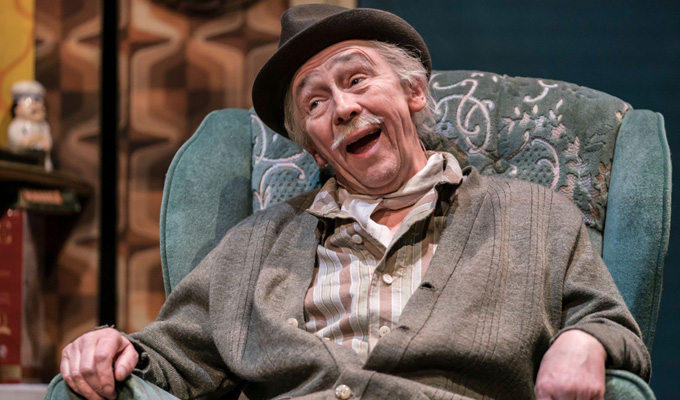 Paul Whitehouse returns to Only Fools and Horses
Paul Whitehouse is to return to the West End musical version of Only Fools and Horses.
The comedian will return to the role of Granddad for four months from January 6.
Whitehouse – who co-wrote the stage production with Jim Sullivan, the son of the sitcom's creator John – said: 'It has been a real honour to watch the success of the show grow since the very beginning.
'The show has received an incredible amount of love from fans… I can't wait to be back. Mange tout!'
Only Fools and Horses: The Musical has also extended its run at the Theatre Royal Haymarket for a further two months until the end of April.
The show, which opened in February this year, has sold more than 300,000 tickets so far and co-stars Tom Bennett as Del Boy, and Ryan Hutton as Rodney.
Whitehouse played Granddad at the start, but left in July.
Published: 31 Oct 2019
What do you think?