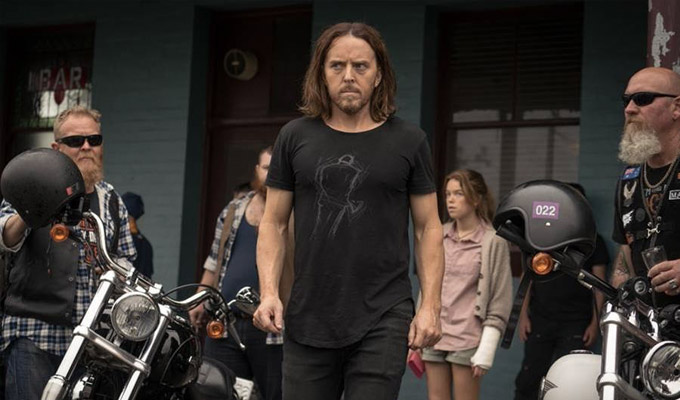 When is Tim Minchin's Upright coming to TV?
Sky has announced the launch date of Tim Minchin's new comedy Upright.
All eight half-hour episodes of Upright ill be available to viewers from November 28 on Sky Atlantic and streaming service Now TV.
In the series, Minchin plays Lucky Flynn, a talented pianist who's broke, distant and damaged and who hasn't spoken to his family in years. When he learns that his mother has only days left to live, Lucky sets off in a hire car to drive the 4,000km from Sydney to Perth to say goodbye, taking with him his only cherished possession in the world: a battered and scarred upright piano.
En route he runs into Meg, played Milly Alcock tough-as-nails teenager who has plenty of scars and secrets of her own, and so begins an odd-couple road trip.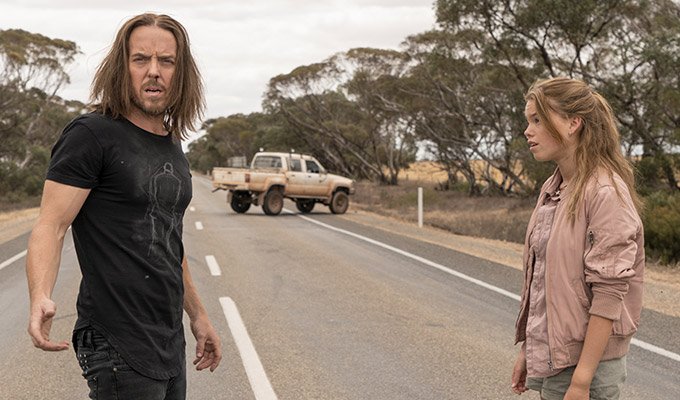 Minchin said: 'Making Upright was a complete joy and a massive privilege. After living overseas for more than a decade, I couldn't have hoped to come home to a more fun and inspiring project: an original Australian outback adventure story, full of heart and laughter, made by some of most talented and dedicated creatives in the country.
'It's a unique but universal story about family, resilience, music, forgiveness, and learning how to find a moment to breath out. And it's full of silliness, action, and wonderful performances, and will make you want to go to the beach and/or ring your mum".
Morwenna Gordon, the commissioning editor for Sky Comedy, said 'I'm thrilled to add Upright to Sky's line-up of original comedy. World-class Tim Minchin has crafted a beautiful and utterly unique show with a powerful central performance alongside the phenomenal Milly Alcock.'
Upright will also be available on Foxtel in Australia from December 1.
Published: 3 Oct 2019
What do you think?