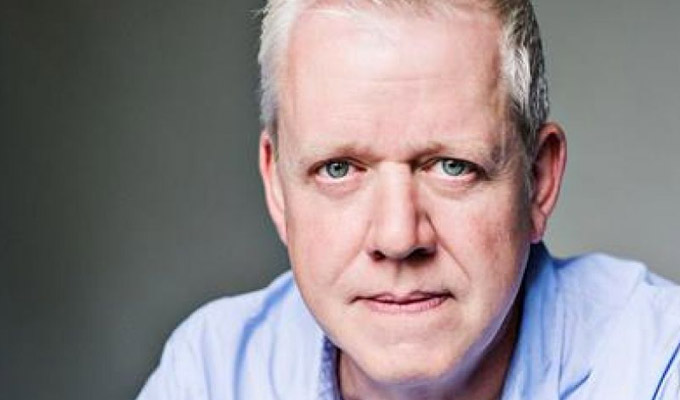 BBC Radio Wales renews Bravo Two Charlies
BBC Radio Wales has ordered a second series of its police comedy Bravo Two Charlies, after it became one of the most downloaded Welsh programmes on the BBC Sounds app.
It stars Inbetweeners actor Martin Trenaman, who co-writes the scripts with Matt Lees.
In a statement, they said: 'We're delighted that the grown-ups upstairs at Radio Wales have let us send our Charlies out on another six shifts. The stakes are higher this time - there's going to be a high-speed chase, a love story, a dramatic rescue, a wedding and a kidney.'
The cast also includes Rhys ap Trefor, Laura Dalgleish, Rhian Green, Sion Pritchard, Simon Holland Roberts and Sarah Breese.
Producer Steve Doherty, of Giddy Goat Productions, said: 'We're so happy to be making shows about North Wales in North Wales. This series we aim to record on location in Llandudno.'
Bravo Two Charlies will return to BBC Radio Wales in the spring of 2020.
Published: 17 Sep 2019
What do you think?