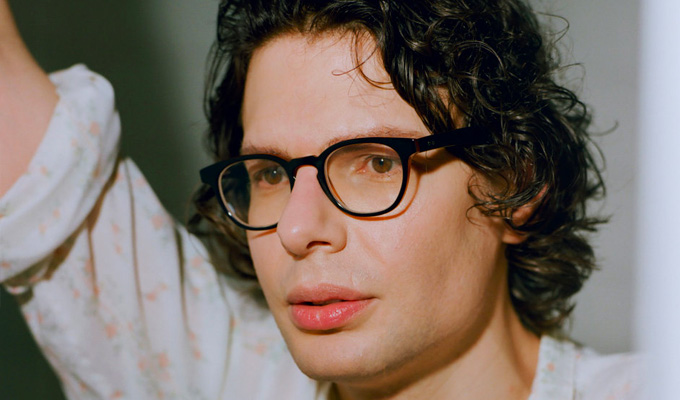 'The problem is we don't die quick enough...'
The week's best comedy on demand.
Do The Right Thing
Amid the hubbub of the Edinburgh Fringe, you might have missed that the best panel-show podcast there is made a sneaky return earlier this month. Creator Danielle Ward pitches hypothetical scenarios to teams led by Margaret Cabourn-Smith and Michael Legge. They are three episode in to this seventh series with guests including Sarah Millican, Joe Lycett, Richard Herring and Darren Harriott, and you can listen here.
Simon Amstell: Set Free
Simon Amstell's first stand-up special for Netflix was released this week with the comedian trying to escape his existential dread and learn how to live in the moment, using drugs, sex parties and spiritual retreats to help. Watch here.
What Seems To Be The Problem?
In this new one-off for Audible subscribers, This Is Going To Hurt author Adam Kay is in conversation with fellow comedian Mark Watson, examining the 'bizarre dysfunction' of our bodies, and the very human ways we try to deal with it. Listen here.
BBC Introducing Radio 4 Comedy Award
The annual search to find the best new stand-up talent aired live on Radio 4 - but it was also filmed for iPlayer, where you can watch it here. It's hosted by Mark Watson – him again! - and the finalists are Janine Harouni, Hannah Platt, Josh ones, Donald Alexander and Mo Omar.
Published: 24 Aug 2019
What do you think?