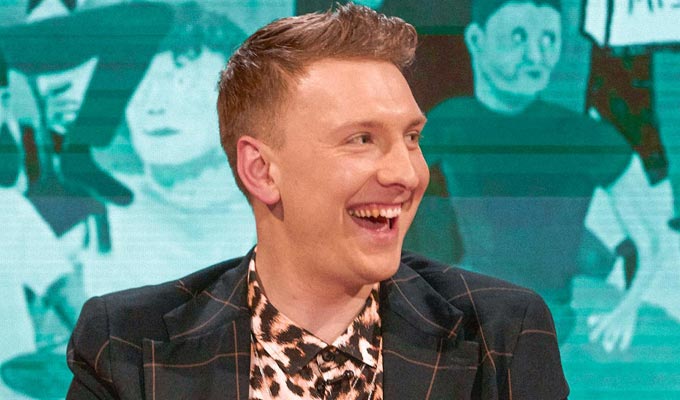 Joe Lycett's Got Your Back... will be back
Channel 4 has commissioned a second series of Joe Lycett's Got Your Back.
The consumer series will return for eight hour-long episodes, compared to 30 minutes in the first run. Fellow comedian Mark Silcox will also be back as Lycett's 'technical assistant'.
The first series, which aired in April this year, attracted a consolidated audience of more than 1.4million. And a clip of Lycett and a flashmob performing a song-and-dance routine at NatWest's HQ to get a fraud victim's money reimbursed has had 9.1million views on Facebook so far.
Over the series he also took on Britannia Hotels, easyJet, Uber Eats and SpareRoom, getting thousands of pounds of people's money back.
Lycett said: 'Got Your Back was my dream job because it let me do two of my favourite things - be an idiot and shove two fingers up to greedy corporations.
'I'm over the moon we're back for longer episodes and a longer series and if I'm not at least banned from a high street bank by the end of it I will see that as a failure.'
Jonny Rothery, commissioning editor for features and formats at Channel 4 added: 'Joe's unique gift of making complaining funny, whilst still getting results, is something that resonates with us all. We could all do with being a bit more Joe.'
If you have a case for Lycett to investigate, email gotyourback@rumpusmedia.co.uk
Joe Lycett's Got Your Back production credits
Made by: Rumpus Media with My Options Were Limited
Cmmissioned by: Channel 4's head of features & formats Sarah Lazenby and commissioning editor for features & formats Jonny Rothery
Executive producers: Emily Hudd and Iain Wimbush.
Published: 15 Aug 2019
What do you think?