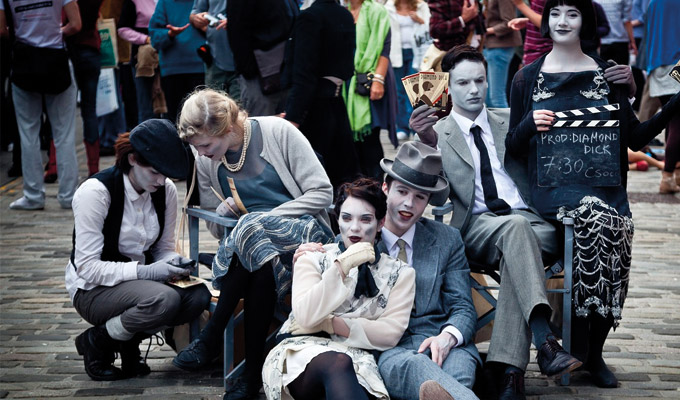 Edinburgh Fringe named the best experience in the UK
The Edinburgh Fringe has been ranked as the UK's number one experience by Lonely Planet.
The company's travel experts have, for the first time, chosen the 500 most memorable, beautiful, surprising and compelling experience in the UK and ranked them.
They said: 'The Fringe floods the city with art and nowhere beats it for spectacle or scale… There is theatre, comedy, dance, circus, cabaret, opera, music and spoken word, and whatever the time of day, an acrobat, trapeze artist, contortionist or tried-and-tested bagpiping busker will be pleased to entertain you…
'Simply step through the looking glass and prepare to be dazzled by the greatest show of arts and culture on Earth."
Shona McCarthy, chief executive of the Edinburgh Festival Fringe Society, said she was 'enormously proud ' to make the top of the list, saying it was 'true testament to the creativity, energy and imagination that Fringe artists and audiences, from near and far, bring to Edinburgh each year.'
She added: 'What makes the Fringe so special is that everyone with a story to tell is welcome, and with a record 63 countries represented on stage this year and nearly 1,000 shows from Scotland, this year's festival is playing host to a truly unique combination of homegrown and international talent.'
Published: 13 Aug 2019
What do you think?