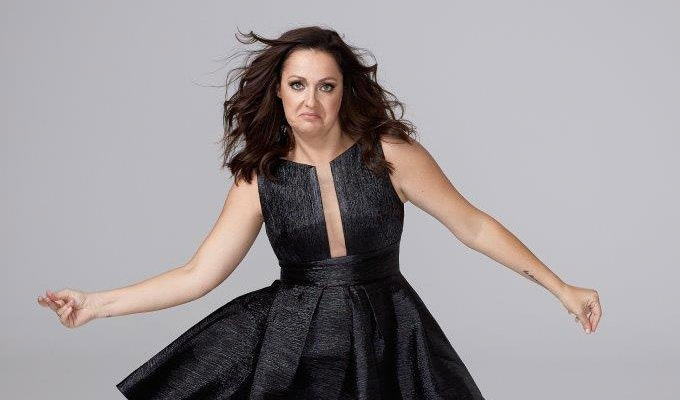 Can 'the funniest woman on Instagram' cut it live?
The week's best live comedy.
Sunday August 4
LONDON: Fresh from his new Channel 4 show, Tez Ilyas plays Up The Creek's Sunday Special show in Greenwich alongside the similarly smart humour of Sarah Pascoe.
Monday August 5
LONDON: Fahim Anwar – a Los Angeles-based stand-up and former Boeing aerospace engineer – starts a six-night run at the Soho Theatre. The New York Times listed him as a 'most promising future star' following his 2017 one-hour special There's No Business Like Show Business.
LONDON: After just completing a run of his Brexit-inspired show '75 at the Soho Theatre, Kieran Hodgson performs his acclaimed 2014 show French Exchange at the same venue. It's followed by a show about his former obsession with Lance Armstrong tomorrow, and Maestro, a love letter to classical music, on Wednesday. Then the repeats the three in a different order over the next three nights, before doing the same feat all over again at the Edinburgh Fringe later in the month. They're all great shows - with the added jeopardy of seeing if he can hold them all in his head at the same time...
Tuesday August 6
NEWCASTLE: With an impressive 6million Instagram followers, and Vogue calling her the funniest woman on the platform, comedian Celeste Barber is known for parodying the pretentious selfies of the rich and famous. To find out how this translates to a live show, see her at the Tyne Theatre tonight, Leeds Academy on Wednesday, Birmingham Town Hall on Thursday, Manchester Academy on Friday or the O2 Forum in Kentish Town, London on Saturday.
Friday August 9
LONDON: A typically strong bill at the Bush Hall tonight, as the contrasting styles of Sara Pascoe and Fin Taylor come together on one bill.
LONDON: Goodbye: The (After) Life Of Cook And Moore. This play in which the comic duo find themselves in purgatory begins a summer weekend residency at Dingwalls in Camden. Pete and Dud have just one hour to sort out their differences before they face divine judgment for their characters Derek & Clive Review and tickets
Published: 4 Aug 2019
Recent News
What do you think?