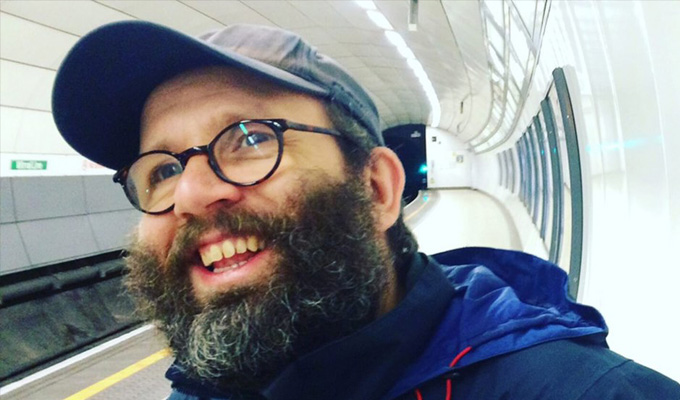 Daniel Kitson announces Fringe shows
Daniel Kitson has announced two last-minute shows at the Edinburgh Fringe.
Both Shenanigan and Everything Smells Of Orange will be full runs, but the comic is trying to downplay expectations.
In his newsletter, he told fans: 'Neither of these shows will be worth feeling sad about missing…. I've deliberately not called them work in progress shows because they will almost certainly not lead to anything and therefore do not warrant the implications of honourable toil and eventual completion bestowed by that description.'
Everything Smells Of Orange will be at The Stand at 5pm, and is 'likely, but not definitely' be stand-up. Tickets will go on sale at noon here, priced £5.
The venue will also be holding around 20 tickets back for sale on the door on the day of the show.
Kitson is taking the slot vacated by Paul Sinha, who cancelled his Fringe run after being diagnosed with Parkinson's disease.
And Shenanigan will be at Paines Plough Roundabout at Summerhall at 10.35pm, and likely be more theatrical in nature. Tickets for this go on sale at 3pm today here, priced £8.
Published: 17 Jul 2019
What do you think?