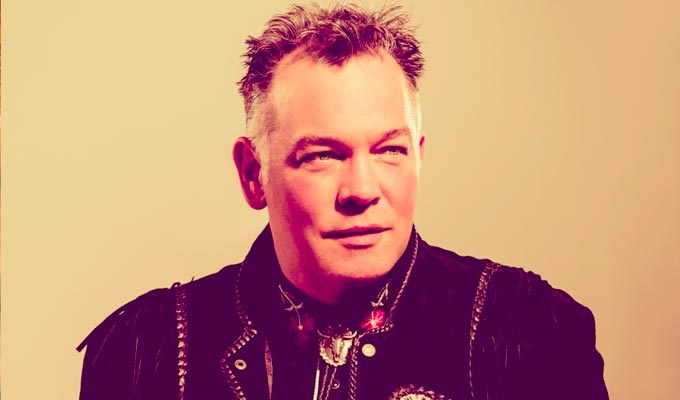 New book from Stewart Lee
Stewart Lee is to release a new book based on his Observer newspaper columns
March Of The Lemmings is described by publisher Faber as 'the scathing, riotous record the Brexit era deserves'.
It will be published on September 5 to coincide with the start of the comedian's new tour, Snowflake/Tornado.
In one of those columns earlier this year, just as the original Brexit deadline passed, Lee suggested that all his columns about the subject were 'interrelated episodes of a complete work, that would only make total sense when read as a whole, like my inferior literary forebear Charles Dickens would have done had he experienced a Brexit, instead of just Christmas and some misery'.
That was, he said, a way to 'weaponise my inconvenience' as a 'Metropolitan Elitist Snowflake and Cultural Marxist' disappointed by the referendum result.
Faber says that as well as the columns, the book will feature 'caustic footnote commentary'.
Lee's previous collection of newspaper columns, Content Provider, was published by Faber in 2017.
The same company also released How I Escaped My Certain Fate in 2010 and If You Prefer A Milder Comedian Please Ask For One in 2012 – both of which offered extensive notes on how he put his stand-up routines together.
March Of The Lemmings is not yet available to order.
Published: 11 Jun 2019
What do you think?