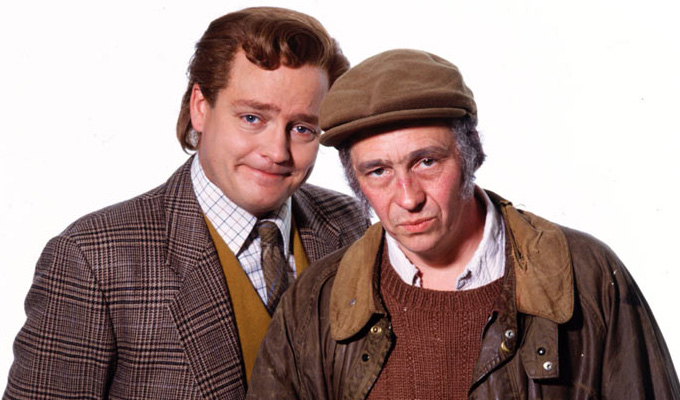 Not so Fast!
The BBC has blocked plans for a 25th anniversary reunion of the Fast Show – saying it was too expensive.
Star John Thomson has revealed that plans for two new episodes next Christmas have been dropped after Corporation chiefs rejected the budget drawn up by creators Paul Whitehouse and Charlie Higson,
'Paul and Charlie were approached by the Beeb with a view to doing two new specials for Christmas,' the actor told The i today.
'They went to the Beeb with a budget for everything that wasn't extortionate for two half hours – and the powers that be said "no".
'I was very shocked about that because the demand for a 25th anniversary would be huge. I told Paul and Charlie to go back in and say, "Why does Gary Lineker get £1.75 million for a Saturday job?".'
The Fast Show – whose cast also included Caroline Aherne, Simon Day and Mark Williams – first aired in September 1994 and ran for three series and 24 episodes on BBC Two until Christmas 2000.
It was revived as an online series by Foster's lager in 2011, then again for a two-part special to mark 50 years of BBC Two in 2014.
The BBC declined to comment on Thomson's claims.
Published: 30 Apr 2019
What do you think?