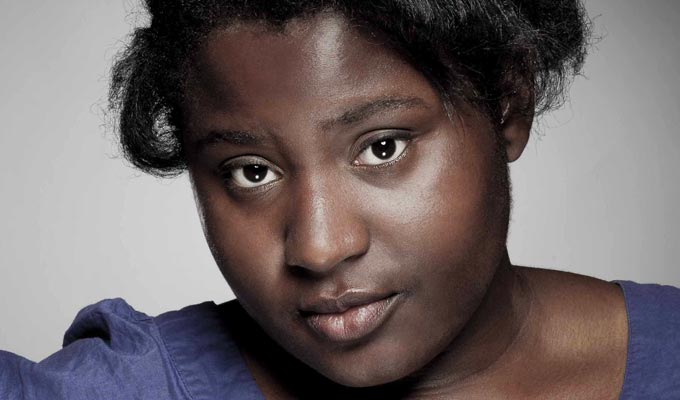 US sitcom role for Chewing Gum's Susan Wokoma
Chewing Gum star Susan Wokoma and Australian comedian Ronny Chieng have been cast in a US comedy pilot.
Super Simple Love Story, which is being tested for the CBS network, tells how a couple became an unlikely family over a ten-year span.
The central characters will be plated by Elizabeth Alderfer from Netflix series Disjointed and David Walton, who starred in the US adaptation of Nick Hornby's novel About A Boy.
According to Deadline, Wokoma – who is currently starring in Dave's Porters –will play Abby, a friend and co-worker of Alderfer's character who hates her job and constantly hits on cute Rabbi Sarah.
And Chieng will portray a friend of Walton's character Kevin – and is described as an atheist without a filter who 'loves to debate' and ruins social interactions.
Chieng has been a correspondent for The Daily Show with Trevor Noah since 2015 and appeared in Crazy Rich Asians, while his own sitcom Ronny Chieng: International Student aired on BBC Three.
Published: 29 Mar 2019
What do you think?