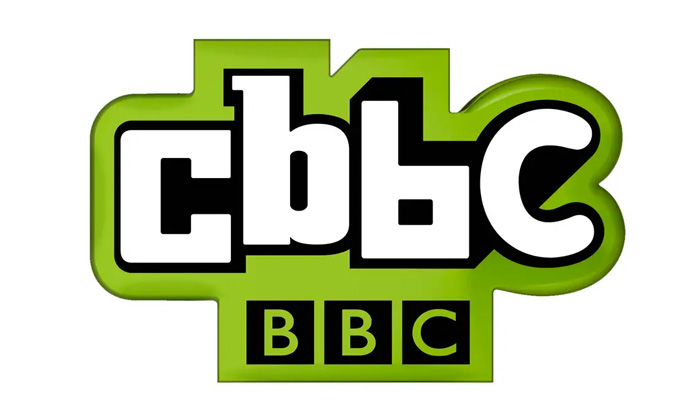 Fury as Chinese family sitcom is written by a mainly white team
A planned new BBC children's sitcom about a Chinese family has been accused of peddling 'regressive, racialised' stereotypes even before it has been shot.
The predominantly white makers of Living With The Lams have also been charged with having a 'patronising and a colonial mindset' towards the community they are hoping to portray.
Campaigners have written an open letter to CBBC controller Cheryl Taylor and others involved in the show demanding it be scrapped unless they can secure an entirely British East Asian writing team.
'We believe this series can only proceed on the basis the writers' room is 100 per cent British East Asian,' said the campaign group BEATS (British East Asians in Theatre and Screen)
Their criticism is based on draft scripts, which they described as 'being regressive and perpetuating, rather than challenging, racial stereotypes'.
Objections are said to include the repeated use of the outdated word 'oriental' in the show's outline; a character pulling dumplings, which are typically steamed, out of an oven; scripts that mistakenly use a "mish-mash" of dialects and languages; and the Chinese father playing in a band called Wok 'n' Roll.
Eight of the ten episodes are reportedly to be penned by white writers. Although CBBC disputes this figure, saying that 'nothing is set in stone' and the series does not enter production until August.
More than 50 industry figures have signed the demand, including comic Phil Wang, Spirit Warriors actress Jessica Henwick and Chinese Detective star David Yip.
A Chinese-Irish producer was reportedly brought in to help ensure the authenticity of the show, but producers are said to have struggled to find experienced British East Asian children's writers.
The letter rejected that, saying it 'implies that experience of what it is to be East Asian can be learned by a non-East Asian writer - but a British East Asian writer would struggle to learn how to write a CBBC half-hour… [this] proves yet again that people of colour are judged by different standards and subject to systemic discriminatory practices.'
'With the Chinese diaspora worldwide numbering in excess of 1.5 billion, the idea that a solitary "consultant" could possibly advise on such a vast and diverse group of humanity only reinforces the racialised pigeon-holing at the heart of the show's concept,' the letter adds.
Another proposal for East Asian writers to 'buddy up' with other writers, with no credit and a lower wage, was dismissed as 'patronising and a colonial mindset that needs to be dismantled'
In response, the BBC said: 'We're really proud of our track record in making diverse and culturally relevant output for our young audience. We believe they deserve the best, which is why we work hard to find the most talented writers and producers to create the most entertaining and engaging shows.
'We always seek guidance, advice and expert input for culturally sensitive content. We're still in the development stages of Living with the Lams and so the editorial process is ongoing.
'We do not appoint comedy writers or producers based solely on their cultural affiliations or nationality but we're confident that we'll create a show that successfully reflects and celebrates this community."
Programme makers Twenty Twenty Television added: 'Living With The Lams is still in the development phase of production, bringing the series to this point has taken several years and is ongoing.
'There are factual inaccuracies in the letter distributed which do not accurately reflect key parts of the ongoing development process.
'The production team continue to work to ensure we have the very best team of talented storytellers in place to make sure Living with the Lams is an entertaining and culturally relevant series created by a decidedly strong and principled creative team.'
Published: 13 Feb 2019
What do you think?