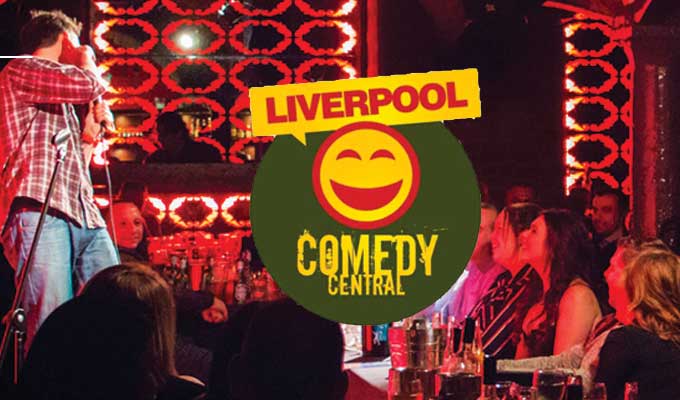 Liverpool's oldest comedy club shuts down
The oldest comedy club in Liverpool has shut down for good
Liverpool Comedy Central has called time on the shows it has been running at Royal Albert Dock for the past 13 years.
The club announced the news on Facebook today, saying: 'It is with sincere and deep-felt regret that the pressures of running a high-quality comedy club, at a premium location, during a sustained period of turbulent local and nationwide economic uncertainty, have finally taken their toll.
'This has resulted in us having to regrettably close our doors with immediate effect, with all subsequent shows being cancelled.
'We would like to thank all comedians, past and present, for their contributions over the years, and wish every one of them a happy, healthy and productive 2019 and beyond.'
The club had run shows every Thursday, Friday and Saturday at the 165-capacity venue, which was formerly the Baby Blue nightclub. It is not connected with the Comedy Central TV channel.
But it has faced stiff competition since Hot Water Comedy Club launched in in 2010. Originally based in a hotel, it has been one of the most successful of clubs to start in recent years, opening a second permanent venue last year.
Laughterhouse also runs weekend stand-up shows at the Slaughterhouse venue in the city.
Published: 10 Jan 2019
What do you think?