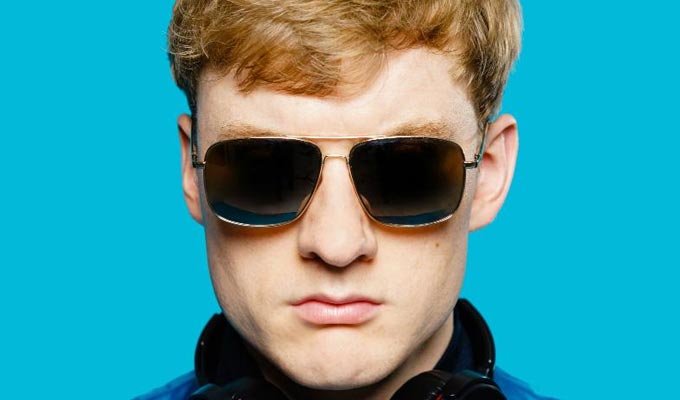 James Acaster announces ANOTHER West End run
James Acaster has announced a third West End run of his new show, Cold Lasagne Hate Myself 1999.
He has just added a week of performances at London's Vaudeville Theatre from February 25.
It follows a sell-out run at the venue in October, as well as a forthcoming run at the Phoenix Theatre from January 14.
Over the show, Acaster reflects on the best year of his life and the worst year of his life.
Explaining the name for the show, he said: 'One time I bought a lasagne from the supermarket, heated it up in the oven and ate a bit of it and it wasn't very nice so I put it in the fridge because it felt wrong to dump a whole lasagne in the bin and then later on I ate a spoonful of the cold lasagne because I was drunk and it was absolutely delicious. It was 4am.
'I then changed the name of a WhatsApp group I was a part of to "COLD LASAGNE HATE MYSELF 1999" because I had been thinking a lot about how 1999 was the best year of my life and also about how much I hate myself sometimes. The next day I was asked to name my new show.'
Tickets go on sale at 10am next Friday, December 14.
The show will be going on a UK tour in the autumn. Click here for dates, and for our review of its first West End outing.
Published: 7 Dec 2018
What do you think?