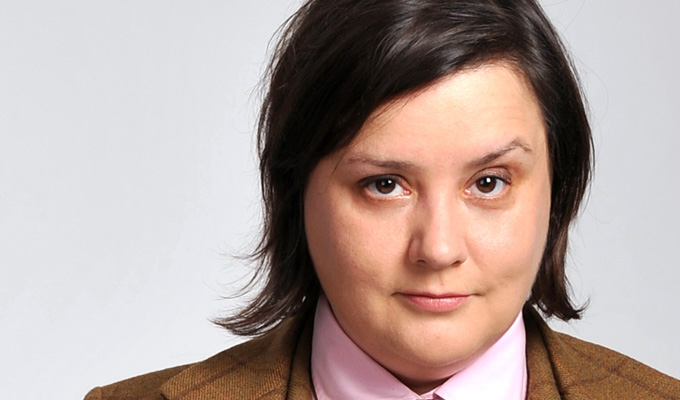 News Quiz rapped for anti-Tory bias
Radio 4's News Quiz has been rebuked for showing an anti-Tory bias.
The BBC's watchdogs have upheld a listener's complaint that the long-running panel show broke the Corporation's rules on impartiality for an episode that aired in June.
In the show, regular guest Susan Calman criticised Theresa May for not trying to repeal Northern Ireland's abortion ban after the Republic overturned its laws.
Calman called the Prime Minister a 'coward' for dodging the issue saying: 'Unless she steps in, that is one part of the United Kingdom where not only gay people but also women don't have the same rights as other parts of the United Kingdom.'
Fellow guest Helen Lewis, an associate editor of the New Statesman, added that she had a 'sneaking feeling' that Mrs May would not stand up to the DUP, which props up her minority government.
And Angela Barnes compared the prime minister to a passenger in a taxi with a racist driver, saying she could not challenge the Unionists because they kept her on the road.
The BBC's executive complaints unit upheld the complaint, The Times has reported.
The Corporation said that 'expectations around impartiality in a comedy series are different to a news programme' and that 'expression of a personal and political view is not a breach of the BBC's editorial guidelines'.
But they conceded that overall, all programmes needed to show 'due impartiality especially when dealing with topical, controversial issues.'
Published: 2 Nov 2018
What do you think?