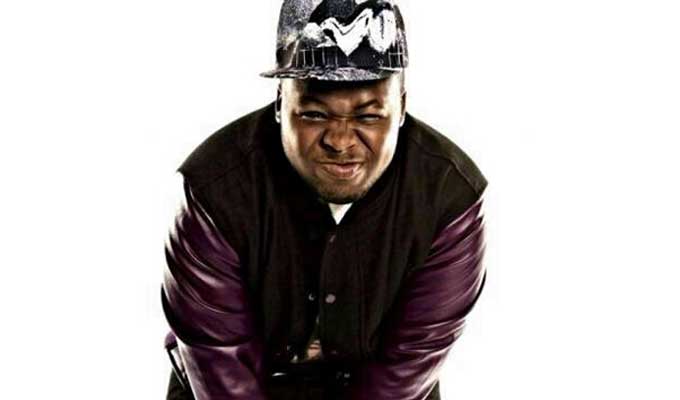 Samson Kayo to star in new Dave comedy
Famalam and Timewasters actor Samson Kayo is to star in a new comedy for the Dave channel next year.
In Sliced, he plays Joshua a pizza delivery driver who wants to make some money, move out of his mum's place and meet some women. Theo Barklem-Biggs plays his best friend Ricky, who's in the same job and the same situation.
Kayo co-wrote the show with PhoneShop producer and writer Phil Bowker, whose production company Lovely Electricity is making the three 40-minute episodes.
Kayo said: 'We've got great scripts and an amazing cast and we're really looking forward to making you fart with laughter. if we don't make you fartlaugh then as far as I'm concerned, we haven't done our job properly.'
Pete Thornton, head of scripted programmes for UKTV added: 'Samson Kayo is without doubt destined to be a huge star and Sliced is his passion project, so I'm absolutely delighted that he's chosen to make it for UKTV.
'It's a beautifully crafted, highly authentic and genuinely diverse project set in a blue-collar world that we can't wait to introduce to our audiences.'
Sliced will be directed by Al Campbell, whose credits include Bad Education, Man Down and Drifters.
Published: 30 Oct 2018
What do you think?