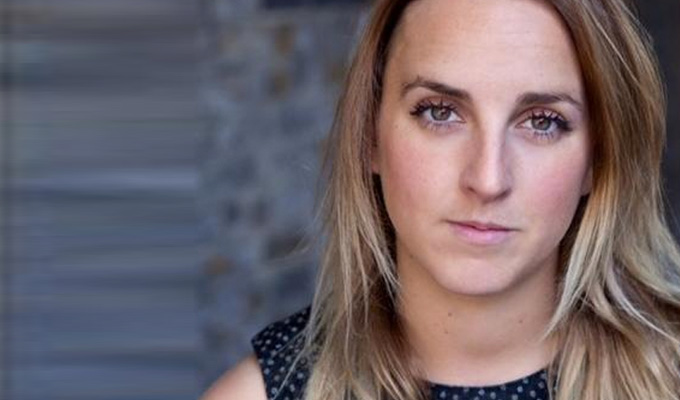 Lucy Pearman joins Mister Winner
Lucy Pearman has joined the cast of Mister Winner, the BBC One series starring Spencer Jones as an accident-prone but well-meaning klutz.
Perman will play his fiancée Jemma, originally played by Aimee-Ffion Edwards in the pilot which aired last year.
Former EastEnders and Extras star Shaun Williamson returns as her father Chris, while Harriet Thorpe joins the cast as Sharon, the mother of Jones's character, Leslie.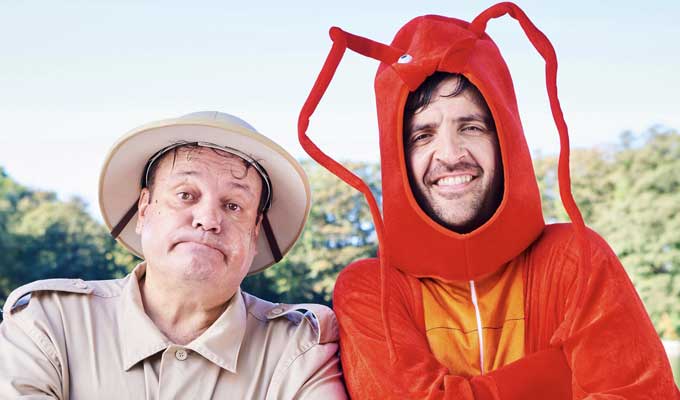 Also starring in the six-part comedy, which is due to start later this year, are Back's Oliver Maltman, as Sharon's younger boyfriend Steve, and Leon Annor from The End of the F***ing World, as Leslie's best mate Cooper.
Production is already under way on Mister Winner – which is still a working title – with the scripts written by Russell Brand's former collaborator, Matt Morgan.

Jones says: 'Two weeks ago, we were in so much debt that my missus had to hide our car a few streets away from the bailiffs. This week I'm the lead in a BBC One sitcom. Welcome to the entertainment industry.
'I really hope people like the show because I can't find the car and the missus can't remember where she parked it.'
Shaun Williamson added: 'I'm delighted to be part of Mister Winner, alongside the brilliant Lucy and Spencer. Leslie is like the son in law I never wanted. I have to keep reminding myself he's not real or I'd never sleep at night.'
Chris Sussman, BBC Studios' head of comedy said: 'Spencer Jones is a very funny man but a massive liability, and I can't believe we've let him loose around some very expensive production equipment. Let's hope the BBC's insurance premiums are up to date.'
Production credits
Made by: BBC Studios for BBC One
Executive producer: Chris Sussman
Written by: Matt Morgan
Produced by: Richard Webb
Directed by: Andrew Chaplin
Commissioned by: Shane Allen, Controller, Comedy Commissioning and Charlotte Moore, Director, Content for BBC One
Commissioning editor: Kate Daughton.
Published: 24 Oct 2018
Recent News
What do you think?