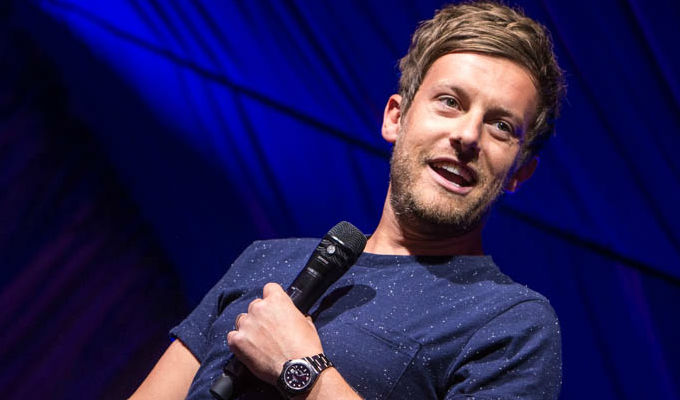 Chris Ramsey films stand-up special
Chris Ramsey's new 'Just Happy To Get Out Of The House' tour is to be filmed for future broadcast.
His homecoming show at Newcastle's Metro Radio Arena will be taped – although his agents Avalon have not disclosed which broadcaster will be airing the show.
With an audience of 6,500 fans on November 3, this is his first arena show to be filmed as a stand-up special.
Ramsey joked: 'I only want it filmed so that I have some evidence to back up my drunken ramblings from the corner of the pub when I'm 80.'
By the end of the tour, which is about his imparting wisdom to his new son, Ramsey will have performed more than 100 dates.
Published: 17 Oct 2018
What do you think?