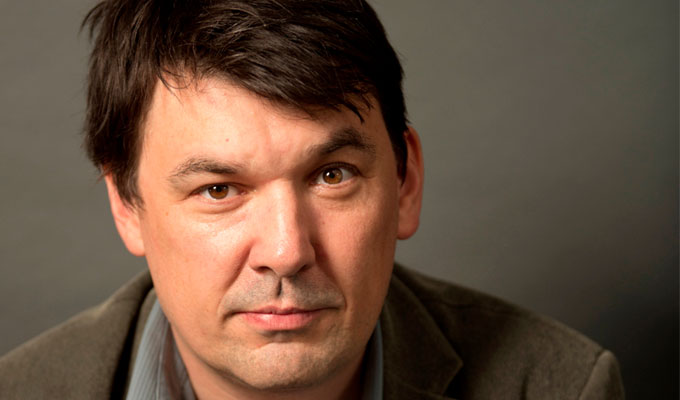 Graham Linehan given harassment warning
Graham Linehan has been given a verbal warning by police for alleged harassment following a row on Twitter with a transgender woman.
The Father Ted and IT Crowd writer was told by West Yorkshire Police not to contact Stephanie Hayden.
She reported him for referring to her as a 'he', and for tweeting the names she used before transitioning.
Miss Hayden, 45, is now suing the writer while Mr Linehan, 50, told the BBC he is also considering taking action against her.
There have been a number of acrimonious tweets between the pair, with Linehan revealing her 'dead name' and Hayden revealing Mr Linehan's home address.
She told the BBC: 'The point I want to get across is this isn't about free speech, this is about harassment. He is perfectly entitled to say his subjective opinions, but he is not allowed to publish details about me."
Linehan defended his stance saying: 'I will call all of my trans friends 'she'. I think of them as women, they are respectful and are not misogynists. But I refuse to respect the pronouns of misogynists.'
The writer claims trans rights are being used to erode wider women's rights.
Published: 7 Oct 2018
Recent News
What do you think?