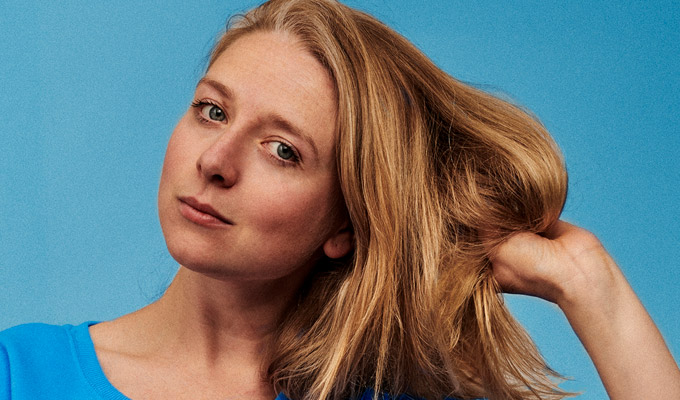 Tessa Coates lands a US TV show
Tessa Coates is to set to star in an American TV show that she has also created.
Details of the project are being kept under wraps but it has been picked up by the ABC network, who saw off rival bids from other broadcasters, Hollywood website Deadline reports.
It is being developed with Greg Daniels, who adapted The Office for American audiences and co-created Parks And Recreation.
Both Daniels and Coates are executive producers on the show, which has a 'put pilot commitment' – which means the sample episode will be aired or the broadcaster has to pay a financial penalty. Generally, this guarantees that the pilot will be picked up.
The news represents a huge break for Coates, who is one- third of the Massive Dad sketch troupe and who made her solo debut at the Edinburgh Fringe just last year with the well-received Primates, which drew on her degree in anthropology. She returned to the festival this year with Witch Hunt.
She also performed her debut stand-up show in Los Angeles earlier this summer, with Deadline reporting that she attracted 'a room full of Hollywood executives' which sparked 'multiple network offers' to work with her.
After news of her US deal broke today she tweeted simply: 'Ooooh Lordy.'
Published: 13 Sep 2018
What do you think?