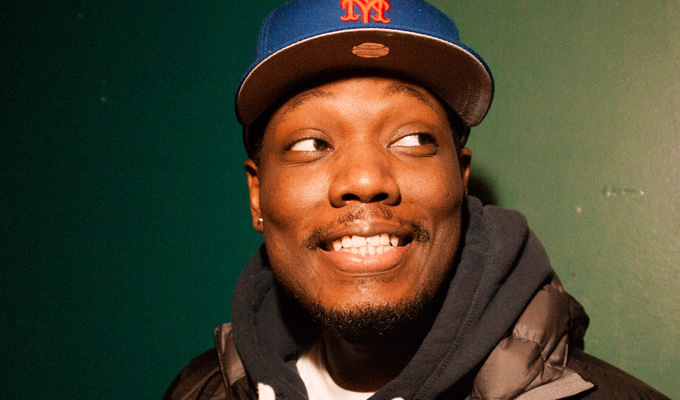 Che comes out to play
The week's best live comedy.
Sunday July 29
DERBY: The final Edinburgh preview all-dayer at Bar One comprising Brennan Reece, Ignacio Lopez, Lloyd Griffith, Nick Doody, Scottish Falsetto Sock Puppet Theatre and Susan Murray – and all for a bargain £8. Plus the shows should be in pretty good shape by now. At least the comedians will be hoping so. There's a similar event on at the New Barrack Tavern in Sheffield, too.
Monday July 30
LONDON: Michael Che, one of the anchors on the Weekend Update section of Saturday Night Live and co-head writer on the legendary show, makes a rare return to the UK for a gig at the Union Chapel in Islington.
LONDON: The Camden Fringe, 300 productions across comedy, theatre and more for Londoners not making the trip to Edinburgh, kicks off today, running through to August 26. Website
Wednesday August 1
EDINBURGH: We think there's some sort of festival starting. It's probably nothing.
Friday August 3
LONDON: It's a solid line-up at Up The Creek in Greenwich this weekend, led by smart and tricksy circuit veteran Adam Bloom, and likeable livewire Tez Ilyas with a spirited take about being Muslim in modern Britain.
• Search our full listings for comedy near you using the pull-down menus on the left of this page.
Published: 29 Jul 2018
What do you think?