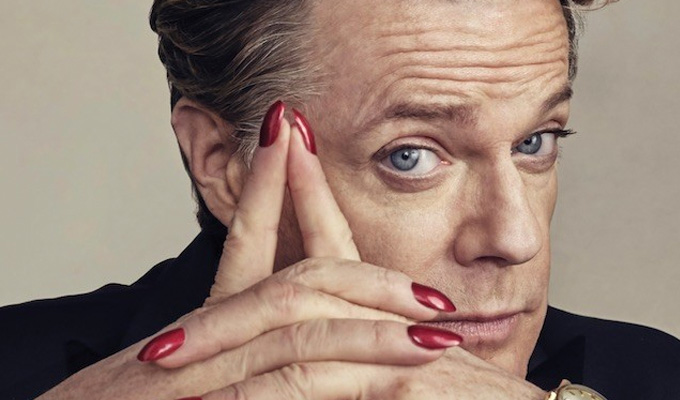 Eddie Izzard reads Great Expectations
Eddie Izzard has recorded a new audiobook version of the Charles Dickens classic Great Expectations.
The comic said he agreed to make the recording after discovering he had the same birthday as the novelist.
'I'm exactly 150 years younger than Dickens to the day,' he said. '7th February 1812, 7th February 1962. Doesn't mean anything, but it means slightly more than being 147 years and 12 days.'
The title has been released by publishers Wildfire, whose publishing director Alex Clarke told trade website The Bookseller: 'Eddie has brought all the enthusiasm, dedication and spirit to this reading that you would expect.'
The company has also signed Green Wing's Julian Rhind-Tutt to read The Scarlet Pimpernel by Baroness Orczy for release this July.
Izzard's version of Great Expectations is out on June 28, and is available for just 99p here.
Published: 15 Jun 2018
What do you think?