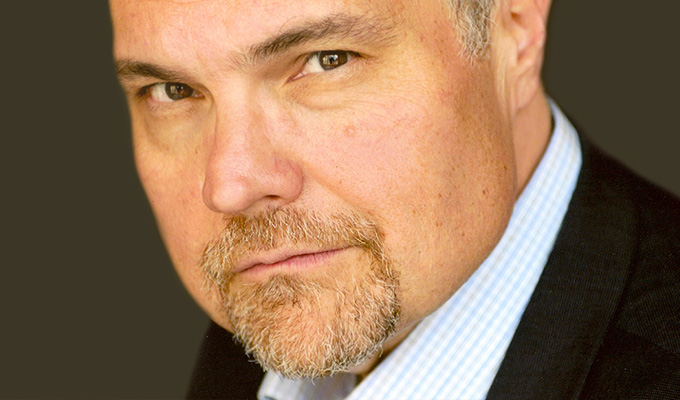 Comedians star in Brexit play
Comedians Mike McShane, Jo Caulfield, Pippa Evans and Hal Cruttenden are to star in a new play about Brexit alongside Archers star Timothy Bentinck.
Bentinck – who plays David Archer in the long-running Radio 4 soap – takes the role of a politician who wins the Tory leadership contest but now must unite his warring MPs for the final stages of the negotiations to leave the EU.
McShane, Caulfield and Cruttenden play advisers and colleagues in the show, simply entitled Brexit.
It will have its debut at the Edinburgh Fringe, where it plays at the Pleasance at 1.30pm daily, and has been written by Robert Khan and Tom Salinsky, who have penned previous topical Fringe plays including Coalition and Making News
As well as being an actor, Bentinck is the 12th Earl of Portland, the 8th Count Bentinck, although he does not use his title. He's also been an HGV truck driver, a US tour guide, a computer programmer and an inventor with several patents to his name, including a baby carrier.
McShane, pictured, will also be performing with Paul Merton's Impro Chums at the festival, while Jo Caulfield and Hal Cruttenden have solo stand-up shows.
• Chortle's Fast Fringe returns to Edinburgh this year with a manic showcase of 12 festival acts at 6.40pm every day at the Pleasance Dome. Tickets.
Published: 5 Jun 2018
What do you think?