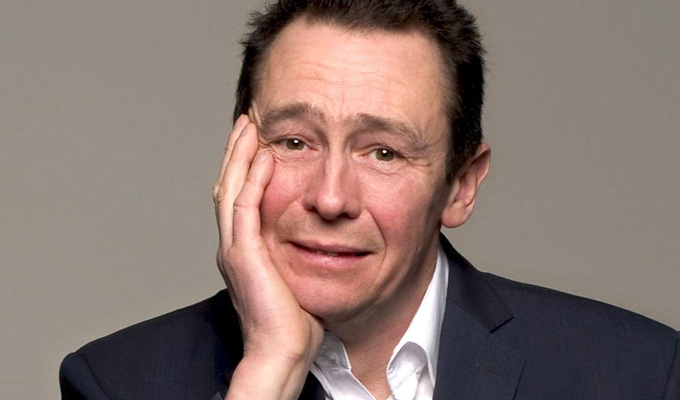 Paul Whitehouse vs the zombie tramps
Paul Whitehouse has signed up to an over-the-top stop-motion horror-comedy animation entitled Chuck Steel: Night Of The Trampires.
Set in 1986, and evoking all the sensibilities of the action movies of the era, the feature film revolves around an alpha-male hero who has to rid Los Angeles of a plague of Trampires, mutant hybrids of vampires and bums.
Written and directed by Mike Mort, who also voiced many of the characters, the film will get its world premiere at the Annecy International Animated Film Festival in France next month.
Whitehouse plays the role of The Wise One.
According to ScreenDaily, the shoot used 425 puppets, and a crew of 150 people in 27 units either shooting or preparing scenes in the company's studio in Bridgend, South Wales.
Here's a trailer:
Night Of The Trampire is a sequel to the 2013 short Raging Balls of Steel Justice, also made by Mort. Here's a trailer for that"
Published: 15 May 2018
What do you think?