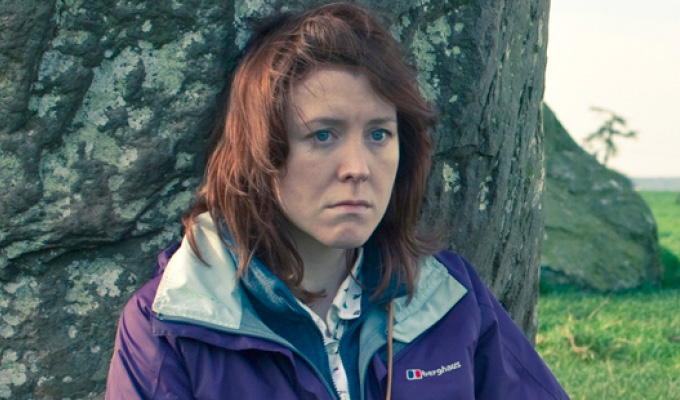 New sci-fi movie for Alice Lowe
Alice Lowe is to star in a new sci-fi movie set in the 1980s.
The Encounter takes place in a small rural town in Philadelphia, where a family discovers the truth about their missing daughter through a series of encounters with otherworldly beings.
The film, which has also been known as Transience, is just about to wrap filming, and will be touted to buyers at next month's Cannes Film Festival.
It also stars Scottish Breaking Bad actress Laura Fraser and fellow Brits Mel Raido and Sid Phoenix, and is directed by Carl Strathie, whose first movie Solis is currently in post-production.
Revenge and Sightseers star Lowe will next be seen in Jessica Hynes's movie The Fight, about a mother who takes up boxing to combat her anxieties. The cast of that movie also includes Anita Dobson, Sally Phillips and a cameo from Russell Brand.
Published: 13 Apr 2018
What do you think?