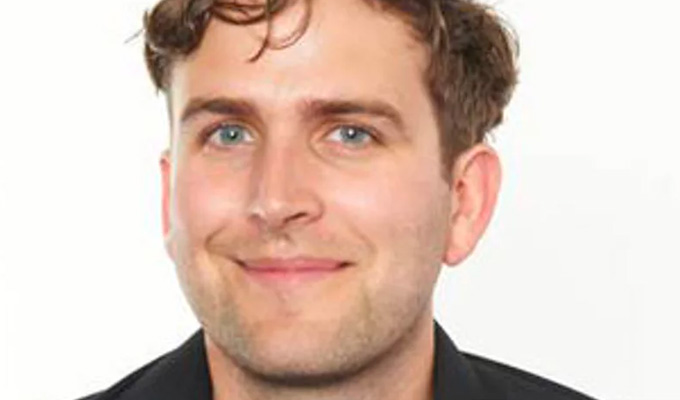 Humphrey Ker set to star in US comedy series
Comedian Humphrey Ker could be set for a major US breakthrough after landing a lead role in a pilot of a network comedy.
The former Edinburgh best newcomer has landed what would be a regular role in The Greatest American Hero.
It is a reboot of an 1980s superhero series about a substitute teacher who is given a suit which endows him with special abilities by aliens – but loses its instruction manual and has to learn its powers by trial and error.
The new version puts a party-loving 30-year-old Indian-American woman called Meera – to be played by New Girl's Hannah Simone – in the suit.
Ker, 35, will portray Max Smith, one of Meera's colleagues who fails to get her sense of humour, Hollywood website Deadline reports.
The ABC network has made a so-called 'put pilot' commitment to the show – which means it must air either a special or a series, else pay a financial penalty to the makers.
Eton-educated Ker started his comedy career with Edinburgh improv group The Improverts, then the sketch troupe The Penny Dreadfuls. He won the Edinburgh best newcomer award in 2011 for his debut show based on the wartime exploits of his grandfather, Humphrey Ker is...Dymock Watson: Nazi Smasher!
In 2013, he was the curator on Radio 4's The Museum of Curiosity and has made appeared on the likes of 8 out of 10 Cats Does Countdown and Have I Got News For You. He played a British soldier in an episode of Curb Your Enthusiasm last year.
The Greatest American Hero is being made by Rachna Fruchbom and Nahnatchka Khan, who previously worked on Fresh Off The Boat.
Published: 27 Feb 2018
What do you think?