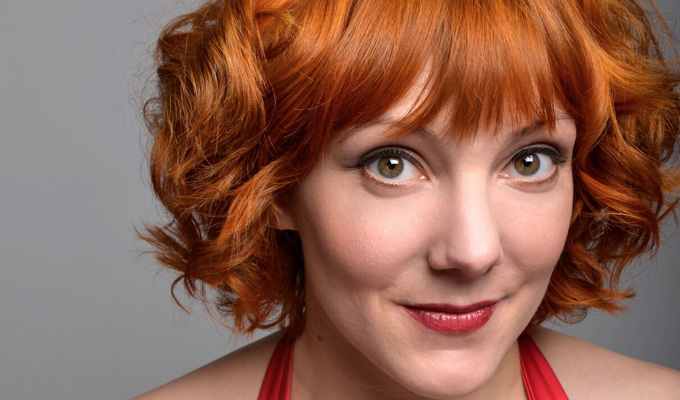 Sophie Willan wins Caroline Aherne bursary
Bolton comedian Sophie Willan has been named as the first winner of the BBC's Caroline Aherne Bursary.
She triumphed over hundreds of other comics to win the £5,000 prize to help develop her work.
She will also receive mentoring from BBC comedy commissioning editor, Kate Daughton, to work on a comedy script
Sophie said she was 'honoured and absolutely over the moon' to have won the bursary, adding: 'I discovered Caroline as a child when I watched her as Mrs Merton and instantly fell in love with her.
'I dreamt of being a comedy writer/performer and seeing the super talents of Northern women I related to like Caroline and Victoria Wood made me feel like this could be a very real and attainable achievement for a girl like me.
'I have always connected on a deep and personal level with Caroline's work - particularly The Royle Family. Like Caroline, my comedy is full of vivid characters that depict authentic and naturally funny people. People who are as flawed as they are lovable.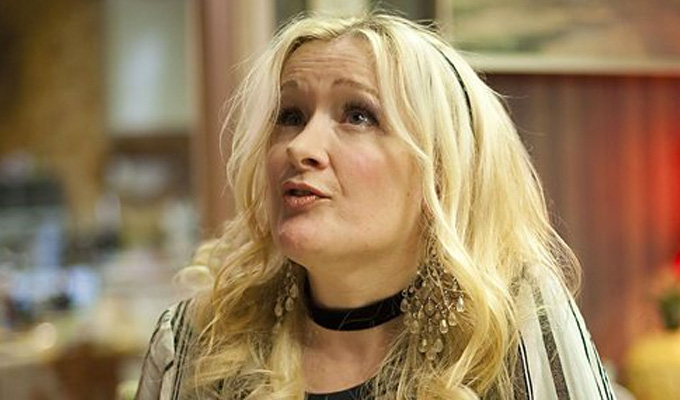 'I look forward to continuing that legacy with my own updated take on the Northern, working class experience as part of this bursary and hopefully inspire the next generation, just as Caroline inspired me."
Shane Allen, the BBC's controller of comedy commissioning said: 'Sophie is a really fitting and very exciting talent to back with the inaugural award of this bursary. She embodies all that was wonderful about Caroline – sharp writing, natural Northern feistiness and extreme likeability. We look forward to working with her.'
Willan was nominated for best show at the Edinburgh Comedy Award last year for her show, Branded, about perceptions of her as a Northerner, as a woman, as working class and as a former sex worker.
A previous Chortle Best Newcomer she has also appeared on As Yet Untitled on Dave and The Last Leg Correspondents on Channel 4.
Published: 20 Feb 2018
What do you think?