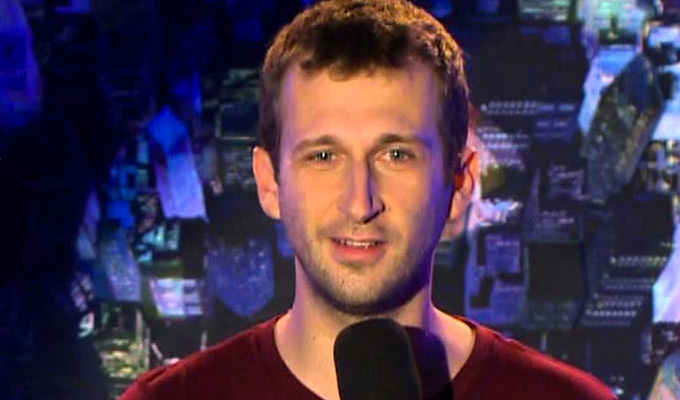 The East European comedy invasion
London is to host its first ever East European comedy festival next month
Comedians from 15 nations will be taking part in the five-day event across eight venues.
Around half the shows will be in English, the rest in the performers' native tongues, including Croatian, Hungarian, Russian, Turkish, Serbian, Estonian, Moldovan, Polish and Slovak.
London-based Romanian comedian Radu Isac, pictured, is one of the founders. He said: 'We have been running a show called The Romanians are Coming in London for the last couple of years.
'When we thought of expanding it to a more inclusive Eastern European show, we realised there was too much comedy to fit in a couple of hours. We had no choice but to start this festival.'
Comedians will be coming from Bosnia, Croatia, Estonia, Finland, Hungary, Latvia, Malta, Moldova, Poland, Romania, Russia, Serbia, Slovakia, Slovenia and Turkey to take part.
The festival, which runs from February 21, boats a mix of stand-up, clowning or sketch shows, talks and podcasts – and the full programme is available here.
Published: 31 Jan 2018
What do you think?