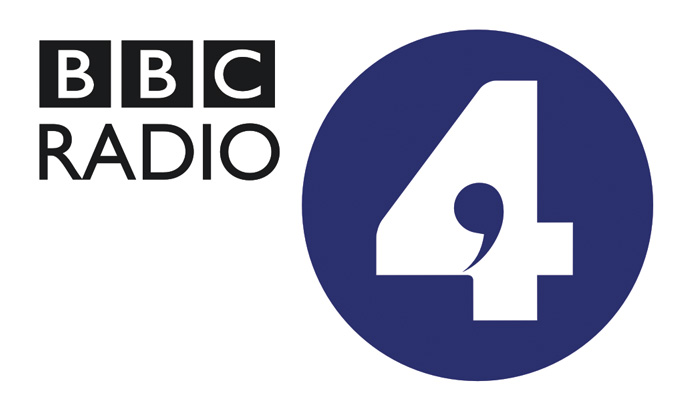 Radio 4 to launch a multicultural sketch show
Radio 4 is to launch a multicultural sketch show next year.
And producers have put out an open call for new writers from black, Asian and minority ethnic backgrounds to contribute scripts.
According to the BBC, 'the show will have a keen eye on finding the funny in a modern, multicultural Britain'.
A brief for the show on the Corporation's Writersroom website adds: 'Currently, voices from diverse backgrounds are not coming through in number via sketch comedy, which has traditionally been a gateway for writers to go on and pursue a comedy writing career.
'To help truly satirise British life through sketch we must have comedy voices from all walks of life heard, and most importantly, allow communities and diverse backgrounds a chance to come together and laugh at ourselves.
'Some of the best sketch comedy has traditionally shone a satirical light on social issues of the time, and finding comedy from difficult subject matter or awkward social convention is a proud trademark of UK sketch comedy.'
The show is to be made by Gusman Productions, the company run by Scottish radio producer Gus Beattie whose credits include Fags, Mags & Bags and Sketchorama.
Interested writers should email Gusman Productions at submissions@gusman.co.uk to get a brief as to what is wanted.
Deadline for submissions is Monday January 15.
Published: 21 Dec 2017
What do you think?