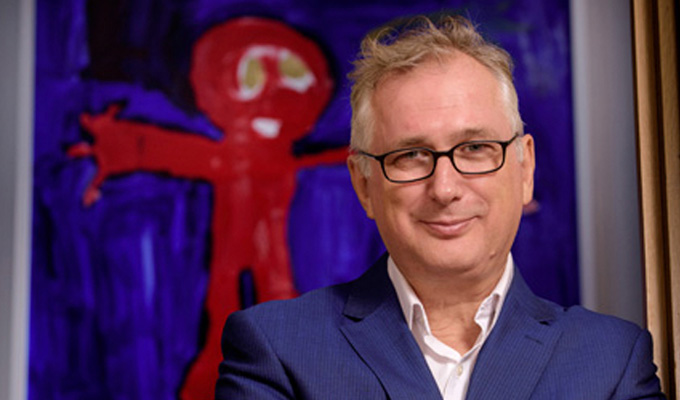 Another Radio 4 show for Henry Normal
Henry Normal is returning to Radio 4 for another of his comic poetry shows.
The former TV executive behind such shows as The Mighty Boosh, The Royle Family and Gavin & Stacey will return for A Normal Love, to tie in with Valentine's day.
It follows his earlier offerings A Normal Family and A Normal Life, drawing first on his experiences being the father of a 'mildly severe' autistic son, and expanding to cover death, loneliness and human frailty.
The new episode focuses on 'love, romance and other unreasonable expectations'.
It will be recorded at the BBC Radio Theatre in Central London next month and free tickets are available here.
As well as his previous work with Steve Coogan's Baby Cow production company, Normal has published several volumes of poetry, including Travelling Second Class Through Hope, Staring Directly at the Eclipse and the new Raining Upwards.
Published: 4 Dec 2017
What do you think?